P.A.M.E.L.A. Arrives on Steam Early Access on March 9th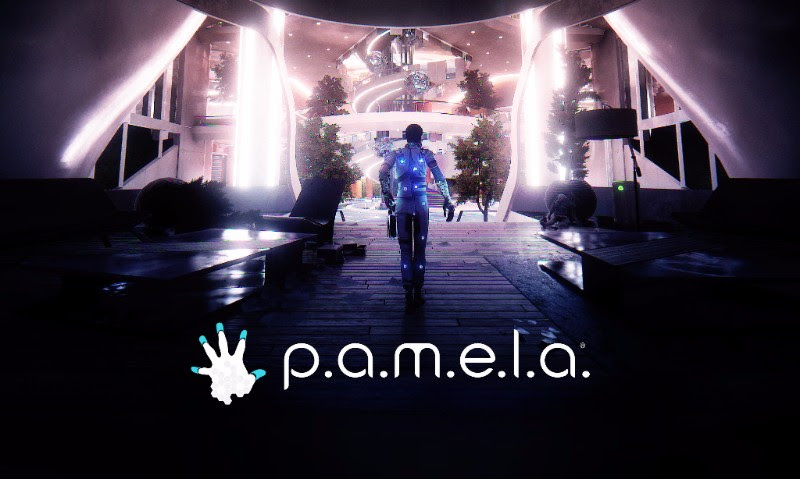 The "open world utopian survival horror game" P.A.M.E.L.A. has today been given a formal release date: March 9th. The game sets players out into a fallen utopian named Eden, guided by the titular AI PAMELA. The city is rife with creepy BioShock-esque inhabitants that used to be members of the city's populace. These lot are called the Afflicted, and are a result of a biological outbreak of some sort.
Upon waking from cryosleep, the lead player character is tasked with surviving as they explore Eden to uncover its backstory. There's crafting, base-building, unlockable abilities and interactive elements of Eden such as inaccessible areas requiring power to be restored to gain access. Pretty much you're going to be walking around a very pretty sci-fi city filled with monsters, doing your best to survive. Being in Early Access, the scope of Eden and content in P.A.M.E.L.A. is expected to grow over time.
P.A.M.E.L.A.'s price has not yet been revealed, but you can check the system requirements on Steam now.