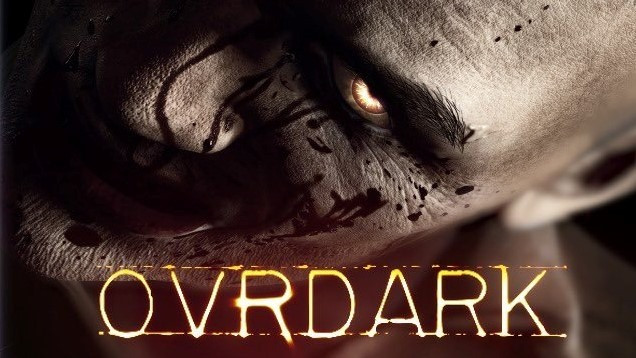 NoxNoxtis Studios has announced OVRDARK: A Do Not Open Story, a new horror title conceived and developed exclusively for virtual reality platforms.
The studio's initial plans were to release Do Not Open for PSVR2 after its release on PS5, PS4, and PC, but thanks to user feedback and the potential of VR technology, they decided to create a completely separate story to DNO that would take the best of the game and enhance it as a VR experience. As a result, the OVRDARK project was born at the end of 2022.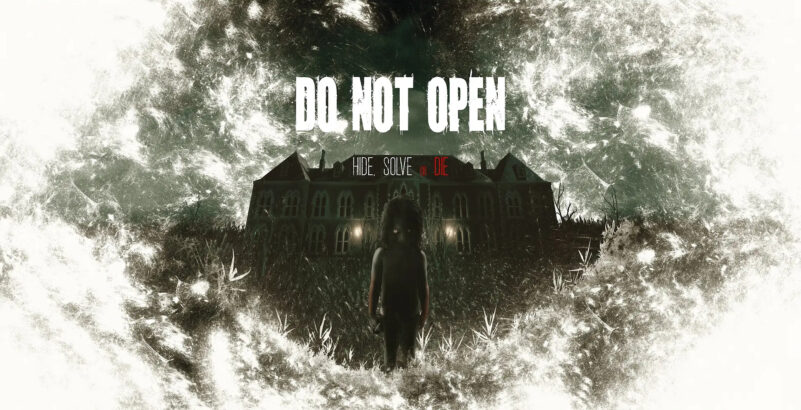 The narrative of OVRDARK takes place a few months after the Goreng family's fatal death in their home in Burkittsville, Maryland. It all begins when Hugo Montanet, a doctor in microbiology and immunology and co-director of a research project with Goreng at Xavier University in New Orleans, goes to Burkittsville due to the absence of communication from his partner and friend.
Something weird happens when they arrive, as the house is completely locked and surrounded by an unsettling atmosphere. Without quite knowing how an opportunity opens up to enter the house and find out what has happened, but all is eerily quiet with no sign of Julia, Ann, or Mike, but this won't stop an investigator and personal friend of Goreng for over ten years from wanting answers.
This is the beginning of a new adventure that follows the true story of what happened one fateful night in November 2019 in the Gorengs' house. Mike Goreng is no longer the protagonist of the story but he will be a fundamental element of OVRDARK and above all, that his sins do not come to light.
OVRDARK: A Do Not Open Story will be released for PSVR2 in early 2023. For more info about the game and other NoxNoxtis projects, you can follow the studio on Steam, Twitter, and Discord.
You can also check out the PS5 trailer for the original Do Not Open below.