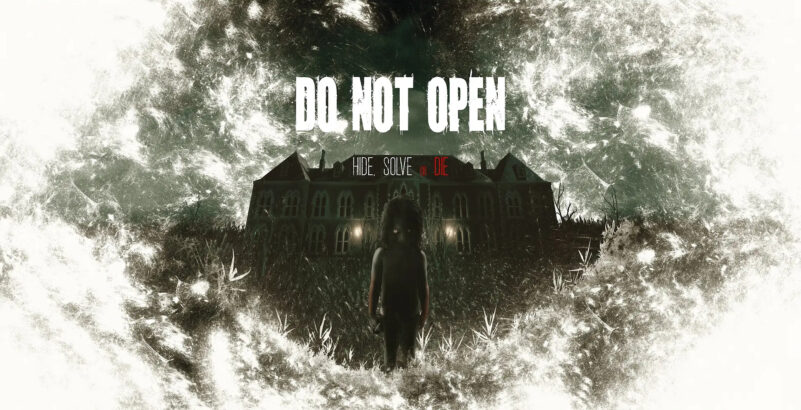 Publisher Perp Games and developer Nox Noctis announced that the PlayStation 5 version of their award-winning horror game Do Not Open will release digitally on November 15th. There will also be a Physical Edition, which will be released on November 25th across Europe, with the US physical release coming in early 2023.
The PlayStation 5 version will be digitally and physically published by Perp Games, who also published the first-person psychological horror game MADiSON. They are also publishing a VR-compatible PS4 version of Do Not Open.
Here's an overview of the game, via Perp Games:
Inspired by true events. Under immense pressure in a terrifying and oppressive environment, Michael J. Goreng, an infamous zoologist, and epidemiologist is trapped within a warped version of his own house His wife and daughter are in severe danger.
Key Features:
A Disturbing Survival Horror, Inspired by Escape Room Mechanics – Escape the house whilst dealing with a mysterious paranormal threat, stalking you and your family The pressure is intense as a clock in the bottom corner ticks down to zero. The clock stops. You must get out of the room. NOW.
Old School Survival Horror – Designed around the true survival horror values of vulnerability and fear –with mechanics such as permadeath and an emphasis on hiding over fighting.
Procedurally Designed, for Replayability – Each new game will have a new house layout, key objects will be in different locations, and with over 2,193, 360 different puzzle combinations, each playthrough will be a complete experience from beginning to end
Compatible with Virtual Reality – Alongside the next-generation version, the PlayStation 4 version will offer full virtual reality compatibility. Fear the virtual reality or fear the next-gen?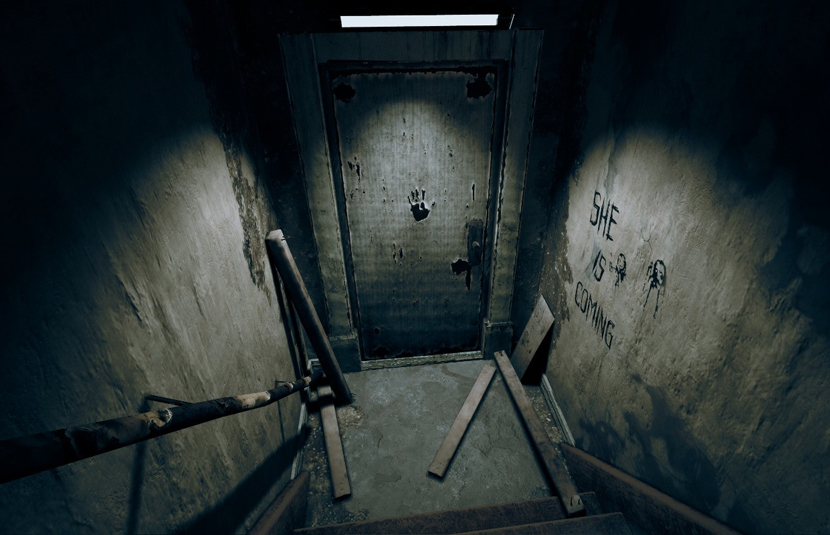 Do Not Open will release digitally on November 15th. You can Wishlist it now on the PlayStation Store for the US and UK, and the physical versions for PS4 and PS5 can be pre-ordered via both Playasia and Push Square.
You can also view the Official PlayStation Trailer below.