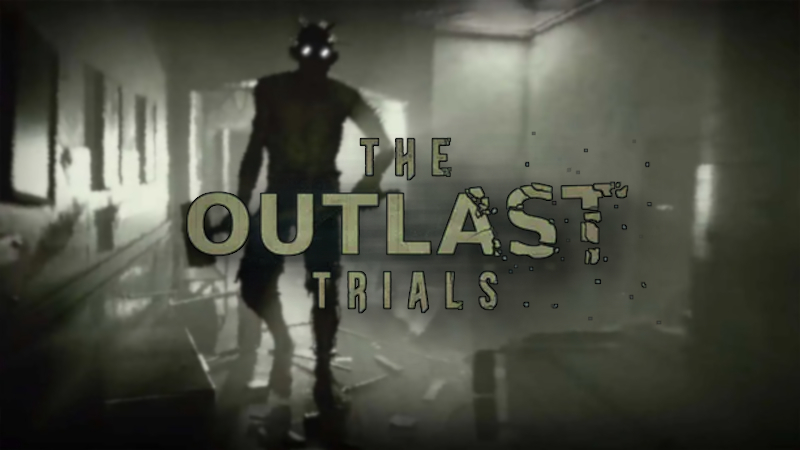 There hasn't been a huge amount of updates from Red Barrels on the state of Outlast Trials. We've had an official trailer, and some creepy screenshots and concept art, but content has generally been thin on the ground. However, the studio has been hard at work on the third installment (or fourth if you count Whistleblower), and has been uploading a number of behind-the-scenes videos.
This latest one is quite interesting, as it shows off some of the motion capture footage that's…well…been captured. We're also introduced to a Mr. Noakes, who, according to animation director Stefan Petryna, is an NPC that players will buy upgrades from. The video shows a few scenes being shot with the actor in the MoCap suit.
What's also intriguing is the footage of a number of other actors, who appear to be acting out some additional scenes that look like they will involve some gruesome deaths, probably the player's. It's pretty cool to see the work that goes into the intricate animations that will end up in what will undoubtedly be a very violent and gory threequel. Personally, we can't wait.
Yes, it probably would be nice to see some actual gameplay footage, but any kind of update is just as welcome at this point. It shows that Red Barrels is making a lot of progress on Outlast Trials, and as far as we're aware, the game is still scheduled for release this year, (you can wishlist it on Steam here). We just don't know exactly when yet, but we'll be keeping our ear to the ground on that front.
You can check out the Outlast Trials motion capture video below.