Outlast 2 and Trilogy Box Set Releasing on April 25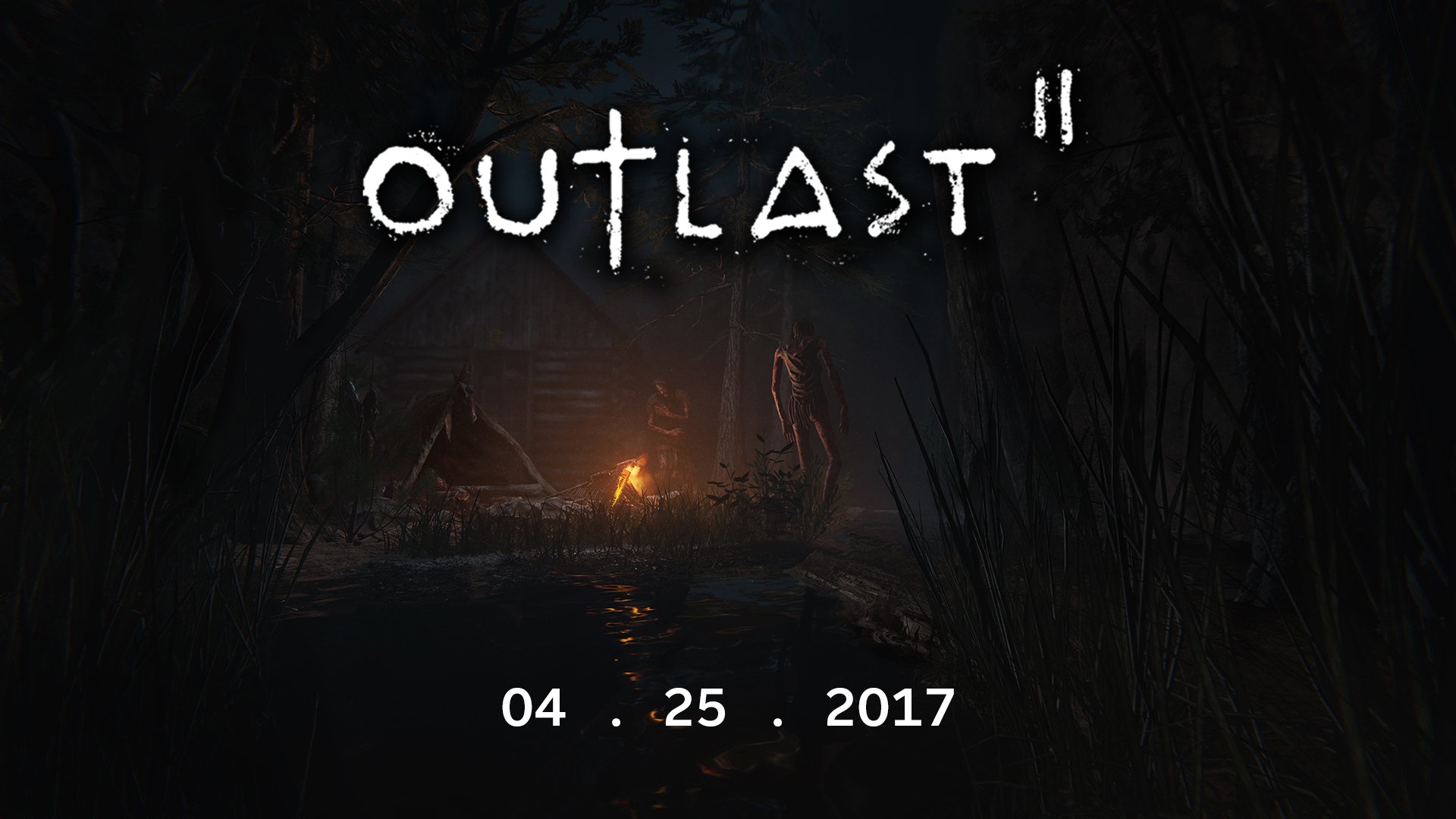 Red Barrels has just announced that their long awaited sequel to Outlast will be available for purchase on April 25. That's next month!
Outlast 2 takes players from the Mount Massive Mental Asylum to a backwater cult town in Arizona, as a husband and wife couple are thrust into a nightmare led by a crazy preacher man. The demo released some months ago and shows that supernatural horror will be front and center this time, although, a connection to the first game has yet to be revealed.
Outlast 2 will be available on PC, Xbox One, and PlayStation 4 along with a trilogy physical release for consoles on April 25. Who's excited for more southern horror?
Welcome to Temple Gate. Outlast 2 will be available digitally on PC, XBOX One and Playstation 4 on April 25th. pic.twitter.com/EFzYowzhay

— Red Barrels (@TheRedBarrels) March 6, 2017