Outlast 2 Demo Arrives on PS4, Xbox and PC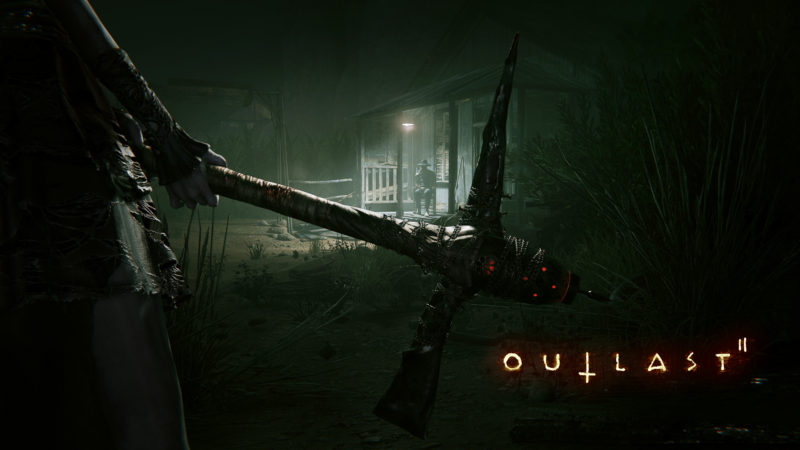 That was fast. It seems developer Red Barrels has released a free demo of Outlast 2 on the Playstation Store only three days after their little teaser riddle. The demo is only available in Russia right now, but will likely go live elsewhere as midnight rolls around. Windows, Mac, and XBox players may be stuck waiting a bit longer, since the demo has not shown up in Steam or the Windows store yet. As for Playstation users? Free up 5.1 GB of space on your system and turn all the lights out. You're getting the goods first.
Hopefully the demo will tide fans over until the release of the full game. Outlast 2 was already delayed to Q1 2017, and the dates for its release are still listed as TBD. Maybe once the demo is out to the masses, we will get release details. Until then, polish up those parkour skills. The countdown can't be long.
Update: The demo is now available in North America as well for PS4, Xbox One and on Steam.