Outlast 2 Might Be Getting A Demo Soon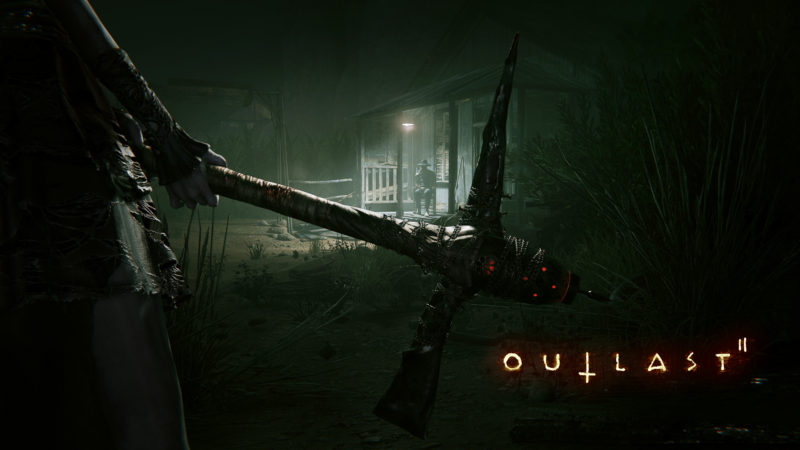 Well, this is welcome.
While Outlast 2 was pushed back to next year, it looks like we might be getting at least a taste of it sooner than we thought. Taking a page from Dead Space's playbook, developer Red Barrels posted this (very cheeky) image to their facebook.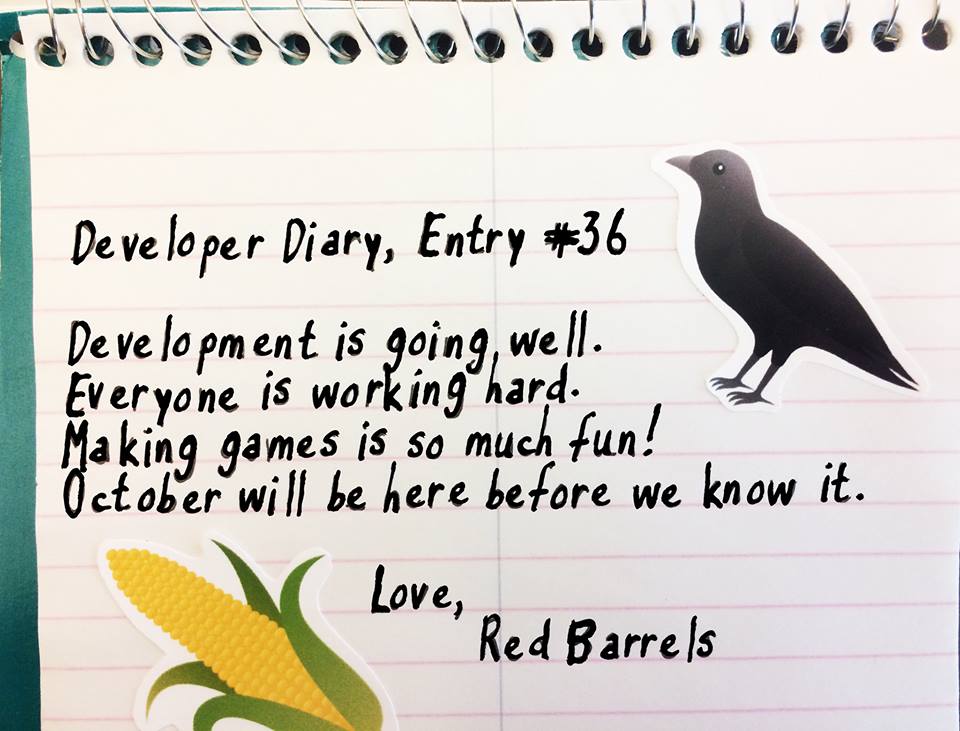 Yeah, taking the first letter from every sentence makes the word DEMO, and considering the focus on October… looks like we're getting a demo. The wait for Outlast 2 has been excruciating, especially after how great the footage from throughout the year has been. I wouldn't be surprised if we're just getting the same demo that they've been showing off, but it's way better than just waiting for the game with nothing else to go on. Sweet!
[Source]