Outbreak: Epidemic Is Available Now on PC and Xbox One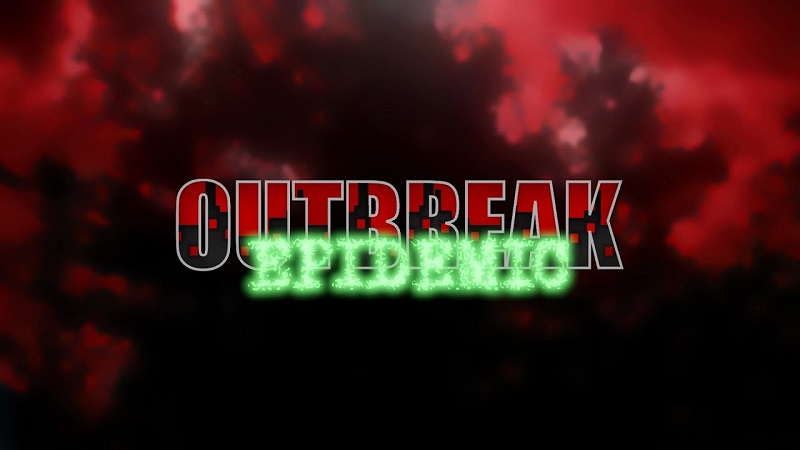 The fifth game in the Outbreak series from Dead Drop Studios (a one-man team) is now available and out of early access on PC and Xbox One. MSRP price is $9.99 USD, but there are sales currently running on both platforms surrounding the launch window.
Epidemic features a gameplay style closer to the most recent Outbreak game, Lost Hope, with an over-the-shoulder camera, and also boasts new characters, new gameplay mechanics, three different modes, online multiplayer (PC only,) and full controller support on PC, among other new additions to the series.
Check out the launch trailer and some screenshots below, and get out there and kill some zombies!
85043
true
false
true
false
true
true
false
auto
false
ease-in-out
300
false
0
true
false
%curr% of %total%