Organ Quarter Receives New Screenshots as Kickstarter End Draws Near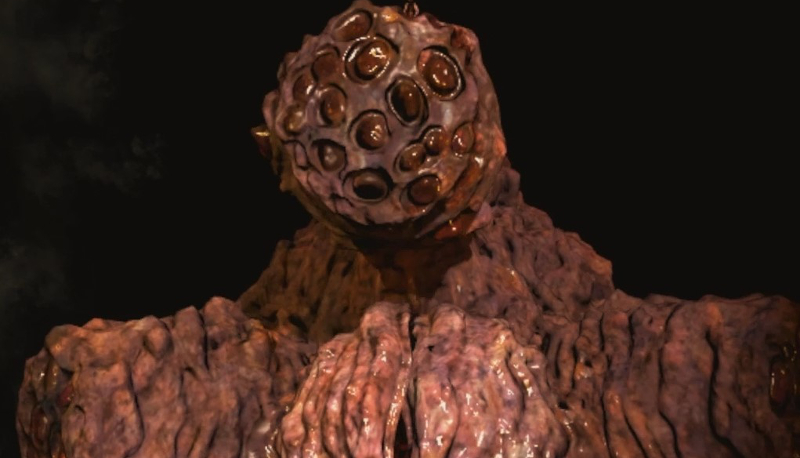 Last we reported on Organ Quarter — the VR horror game inspired by the likes of Silent Hill, Cronenberg, and more — the team had recently launched their modest Kickstarter campaign to get the game funded. With seven days left in the campaign, the team has already shown off some progress that they've made on the game's visuals (see screenshots below).
Organ Quarter is 70% toward its $6,500 goal. I've yet to play the pre-alpha demo myself, but it's very highly rated on Steam. If Outer Brain Studio reaches their goal, we'll have one new, unique-looking indie horror title on our hands. Here's hoping they reach their goal in the next seven days (and also that HTC price drops the Vive — I want to play!).
63338
true
false
true
false
true
true
false
auto
false
ease-in-out
300
auto
false
0
true
false
%curr% of %total%