Open World The Land of Pain Releases September 13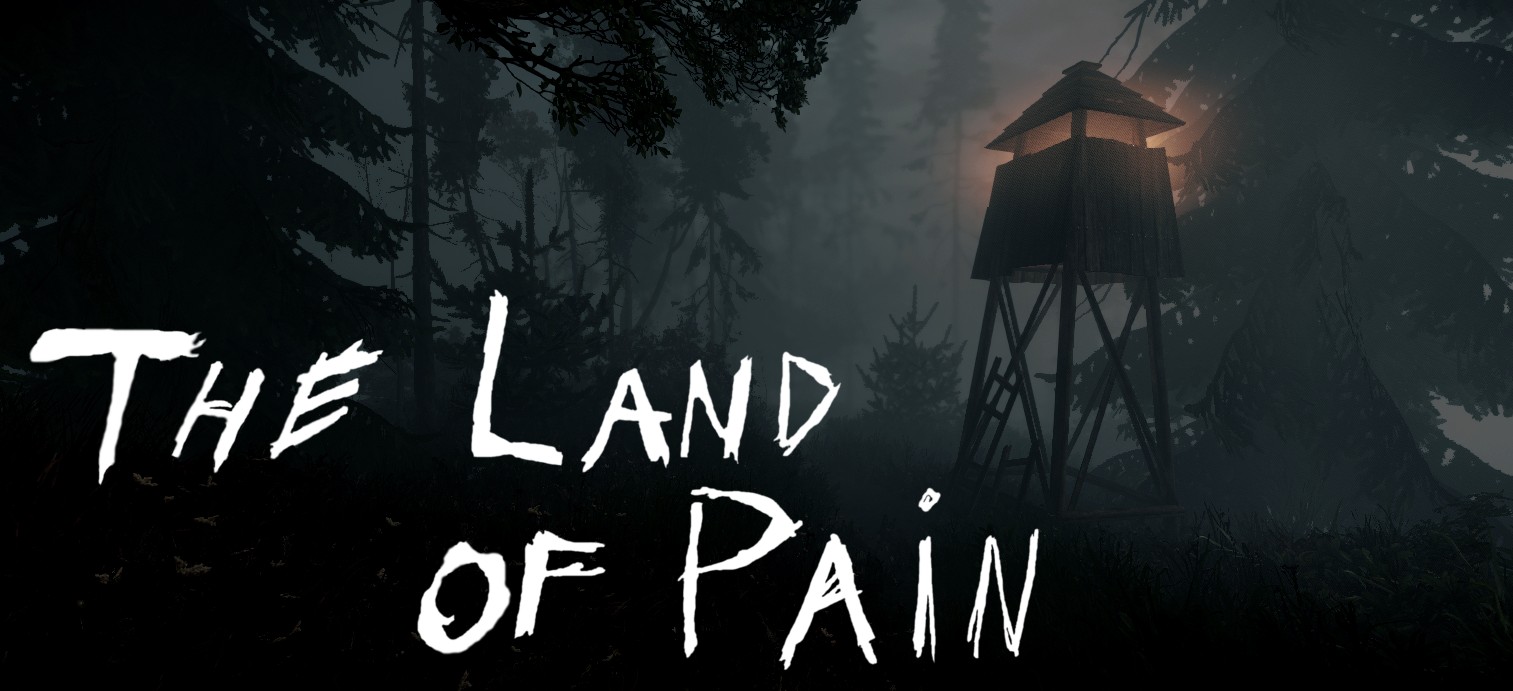 Open world survival horror game The Land of Pain is making its way to Steam on September 13. Originally tantalizing players with a demo back in May, the game has come a long way from being the pet project of developer Alessandro Guzzo. With the help of a team, he's completing the CryEngine-fueled production that tasks players with surviving against an unrelenting evil in a large-scale photo-realistic map.
The Land of Pain is said to be inspired by the works of Lovecraft, with the primary obstacle being a creature of some sort that moves within and brings about darkness. Puzzles and other mysteries permeate the world too. The newly released trailer depicts a gorgeous setting that transforms into something far more sinister when the night rolls in. Even if the team used a terrain generator for the creation of most of the world, CryEngine sure does make for a pretty-looking game. The trailer only hints at what types of scares await too.
The game drops on Steam for Windows PC in just three weeks. Pricing details are not yet available.
65510
true
false
true
false
true
true
false
auto
false
ease-in-out
300
false
0
true
false
%curr% of %total%