Official tweet hints at possible future for Demon's Souls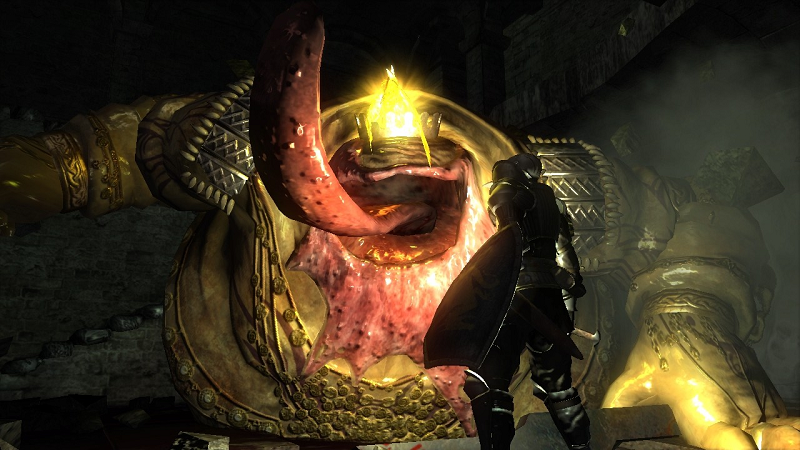 Don't get excited yet, but a recent tweet from Bloodbourne's official twitter account may or may not hint at plans for Demon's Souls, the often forgotten From Software title that formed the foundation for the now hugely popular Souls series.
Originally released for the Playstation 3 in 2009, Demon's Souls earned critical acclaim for its interesting twist on difficulty and sold moderately well, shipping a total of 1.81 million units according to VGChartz. Somewhat overshadowed by its younger brother Dark Souls and the recent Playstation 4 exclusive Bloodbourne, but still dearly beloved by many; it would certainly be interesting to see this game receive a remake of sorts.
— 『Bloodborne』Official (@Bloodborne_PS4) November 27, 2015
The tweet above is not accompanied by any sort of announcement, but the placement of a Demon's Souls box at the very top can't be coincidental. Of course, it could also be taken as symbolism, placing the granddaddy of the series above the newer entries, but come on, that would be teasing the fans a little too much.
Make it happen From Software. Please.
[Source]