Not sure if you want to fund Tormentum? Try the new demo!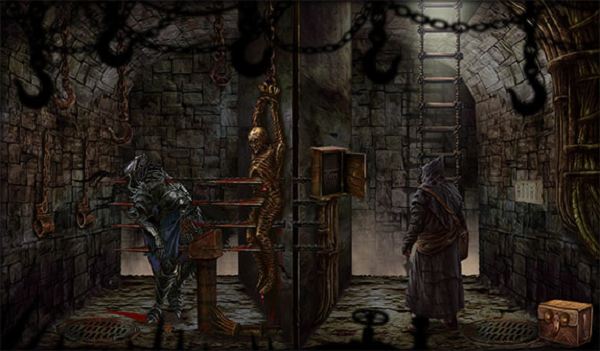 With thirteen days left to acquire its funding, the ambitious point & click puzzle game Tormentum: Dark Sorrow from Polish developer Oh Noo Studio has released a demo of the game for everybody to play.
I downloaded it myself and played it for a while, during which I was mostly just staring at the gorgeous art-direction of the game. It has been a very long time since I saw an indie game that looks this great and I especially enjoyed how many of the assets were actually animated and didn't just stand still like in many hidden object games. The demo is easy to download and doesn't require any installing, so if you have the time, then I can highly recommend giving it a look.
[Source]