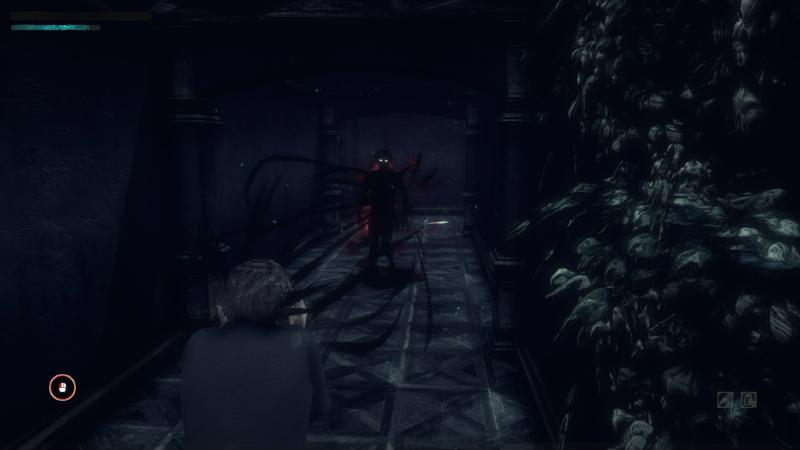 Developer Mistaken Visions has announced that The Piano will be delayed a couple of weeks. Citing a last-minute technical issue that left little room for final testing, the ambitious indie horror adventure will now release on June 4th.
The Piano follows John Barnerway, a young man trying to find answers in the wake of his three brothers' deaths. After growing up in the shadows of renowned pianists George, Louis, and Valentine, John finds himself accused of their murders and searching the streets of 1900s Paris for clues. The game is described as "part traditional survival horror, part story-driven adventure, and part noir-influenced murder mystery." It will be available on Steam for $9.99.
Below is the developer's statement on the delayed release:
OK, we're going to cut to the chase right away: we've taken the difficult decision to delay release of The Piano just slightly. The game will now release on Monday 4th June.

Why? Because game development. At the start of the month, we thought we had a release candidate. We hit 'build', crossed our fingers, and… something broke. We found ourselves butting our heads against a last-minute technical problem that stubbornly refused to back down. By the time we finally managed to fix it, we were only a couple of weeks out from release, and with barely any time for final-stage testing.

So we were left with a tough decision: stick with the 24th May, and run the risk of shipping a product that didn't meet our high standards… or delay the release by one week to make sure we could really put the build through its paces and ensure you get the highest quality game we're capable of. In the end we decided there was only one sensible option… but then we realised that Weather Factory's excellent Cultist Simulator is coming out on 31st May, so we went with the next best thing: Monday 4th June.

We know this isn't the first time we've delayed The Piano. And we know it's dreadfully last-minute. But having worked on the game for five years, we know we would always regret rushing out a sub-par product. You deserve better, and frankly, we should demand better of ourselves. So that's what we're doing. We hope you understand, and that you're looking forward to playing The Piano at the start of next month.

Thanks to everyone for your support so far!