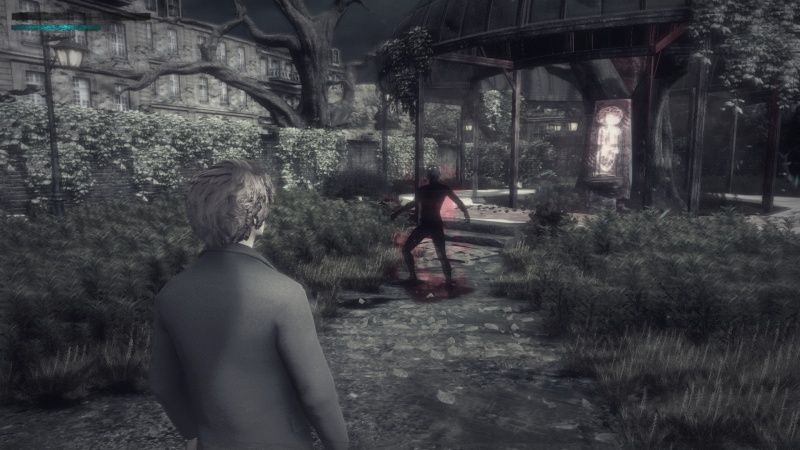 The indie horror market is rife with adventure games of all kinds, but few of them bring new or interesting ideas to the table. Independent developer Mistaken Visions is looking to shake that up a bit with their upcoming horror adventure The Piano.
A noir-themed game that's been five years in the making, The Piano is a murder mystery centering on a brother accused of killing his siblings. On the run for a crime he didn't commit, he needs to solve the mystery of his own brother's murders and find the truth.
Murder mysteries in the classic serial tradition aren't very common in games, and blending noir stylings with surreal traditional horror survival certainly sounds like an interesting prospect. The game is also aiming to have an emotionally resonant story to go along with it's scares. Let's hope Mistaken Visions can deliver on The Piano's intriguing premise.
You can check out the game's first teaser trailer down below. If The Piano seems up your alley, head on over the the game's steam page right here to check it out further.