The Indie horror RPG title No Body, inspired by games like UNDERTALE, Silent Hill, and the films of David Lynch, is receiving a brand-new prologue chapter by developer Ghost Coast Games.
In the game, you play as Clownface, a teenage boy accompanied by his three friends, Marked, The Witch, and Angel as well as their robot, T0B-13. The group ventures through THE WELL, a bizarre and dangerous reality whilst making friends and destroying anomalies.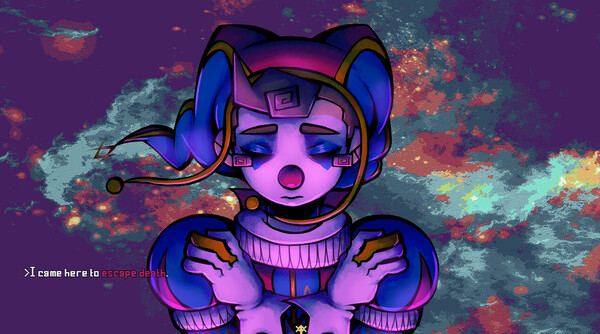 Inspired by a unique amalgam of games and mixed media, the game consists of hand-drawn pixel art, offbeat humor, puzzles, and special character and creature design, touted as having a focus on character and story development.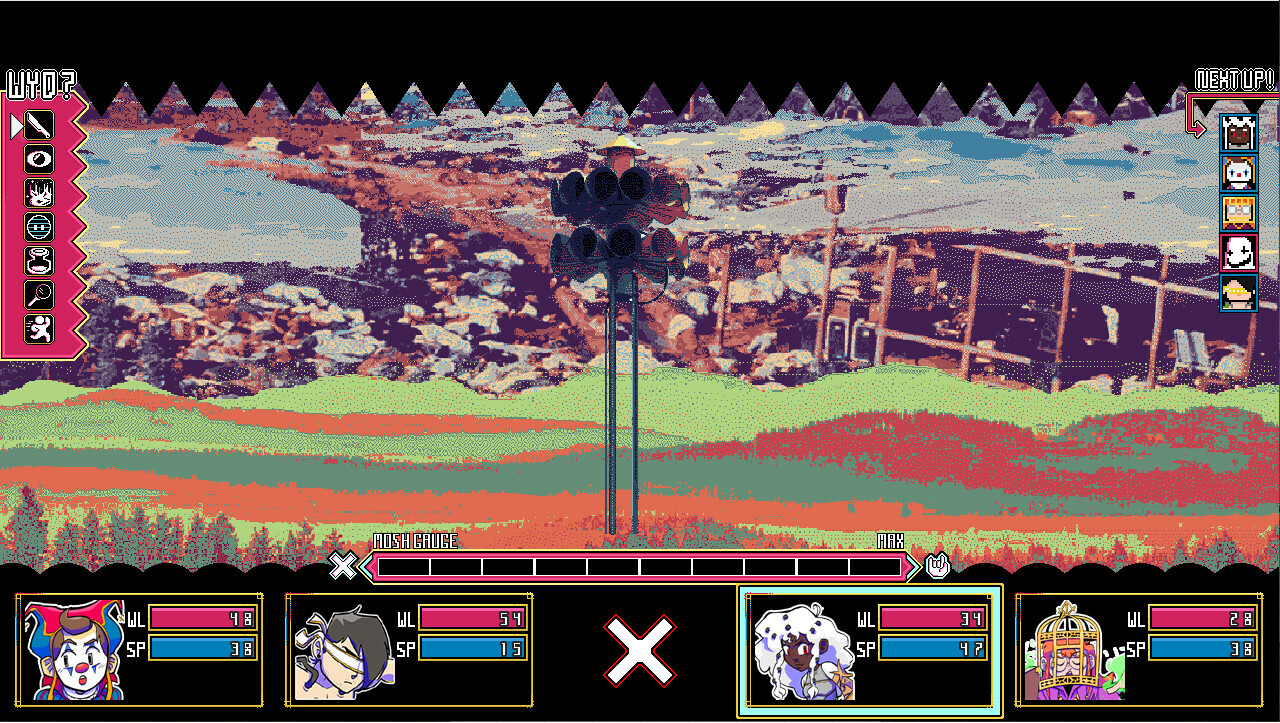 Players will solve the mystery of THE WELL's connection to shady government tactics and explore Clownface's own struggles with mental health.
Game Features:
Story and Character-Driven Narrative
Violence, abuse, murder, and revenge
Original art and music
Gameplay that spans multiple genres from visual novel, to turn-based combat, to action combat and platforming
Investigate inside and outside of the game
Quirky, funny, and horrifying characters
Deep lore and mysteries to solve
Do side quests and solve mysteries
"Zelda-like" exploration
Annoy your party members
Don't let its colorful art style fool you, as the game certainly isn't for the faint of heart, with cute visual elements morphing into grotesque ones and all sorts of other surprises around the corner.
While No Body may not be for everyone, horror has different layers and sub-genres and elicits different emotions from everyone. As such, No Body may be a perfect combination of RPG, the visual novel style, and darker, more mature themes.
No Body releases later this year. You can wishlist the prologue demo now as well as the full game on Steam.