Ninja Theory Announces New Psychological Horror Game "Project: MARA"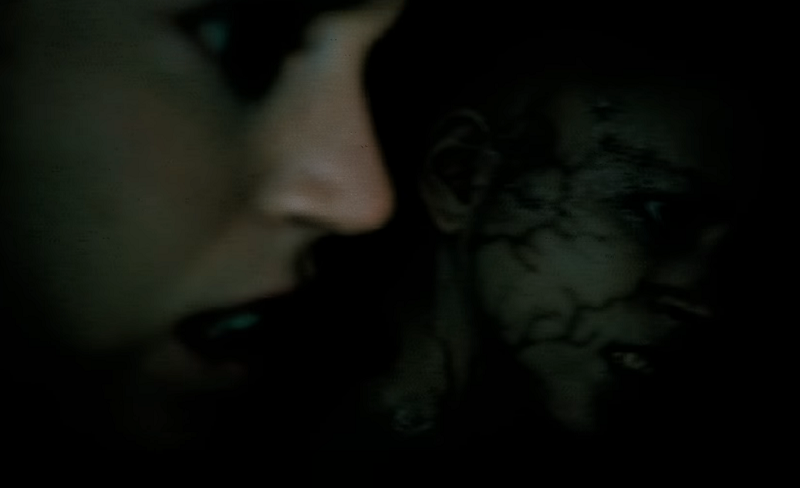 Ninja Theory got a taste for psychological horror with Hellblade: Senua's Sacrifice, a fantastic portrayal of mental illness through the eyes of a viking warrior who lost her entire clan. While they announced a Hellblade sequel a few weeks ago, this week the Microsoft-backed studio announced a new game: Project: MARA.
Project: MARA is Ninja Theory's foray into "true mental terror" that's grounded and authentically represented. Ostensibly, instead of symbolic representations of mental illness as seen in Hellblade, Project: MARA will focus on realistic imagery and symptoms. The game is said to be experimental and, if successful, the start of a new "immersive storytelling medium." The trailer is short but features a quick glimpse of the game's sole character, who is also played by Senua actress Melina Juergens.
Ninja Theory is no longer interested in just making fun games. The developer also announced that they're committed to tackling the issue of mental health. The Insight Project is an initiative supported by Ninja Theory and mental health experts to promote mental well being through gaming technologies.
The developer aims to find ways to improve the quality of life of those suffering from mental illness through their games (including Hellblade 2 and Project: MARA) and by publishing the findings of their research into effective gameplay design and the use of different sensory control inputs. Awesome stuff all around.
[Source]