Night Finds New Victims in Yomawari Sequel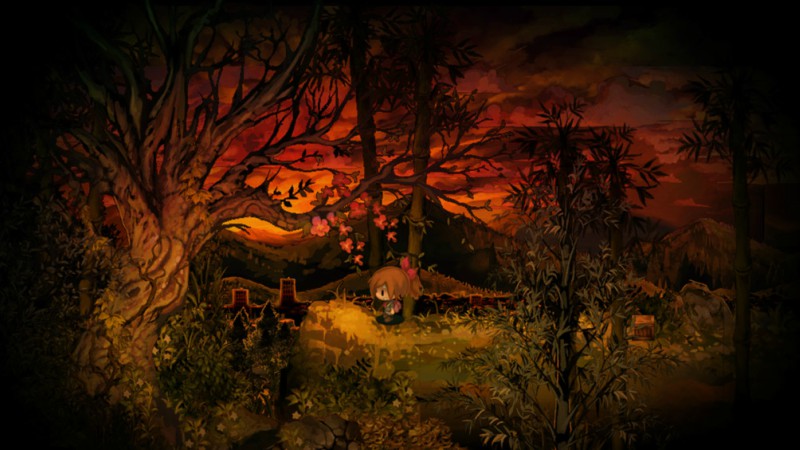 Less than a year after the release of Yomawari: Night Alone, NIS America has announced its sequel, Yomawari: Midnight Shadows. Players who enjoyed taking on the role of a schoolgirl lost in a strange world can look forward to encountering the creeping darkness again, this time playing as two new girls. After being separated by a mysterious attacker, the girls must each face the spirits of the night to find each other and escape.
Yomawari: Midnight Shadows– titled Shin Yomawari in Japan- will release this fall for PS4, PS Vita, and PC. Interested players have plenty of time to check out the original game before taking on the two new roles in the Yomawari Universe. Those bored while waiting for the release can find other fun horror titles in NIS America's popular Danganropa series and spooky new platformer A Rose in the Twilight.