New Yandere Dev patch introduces friendship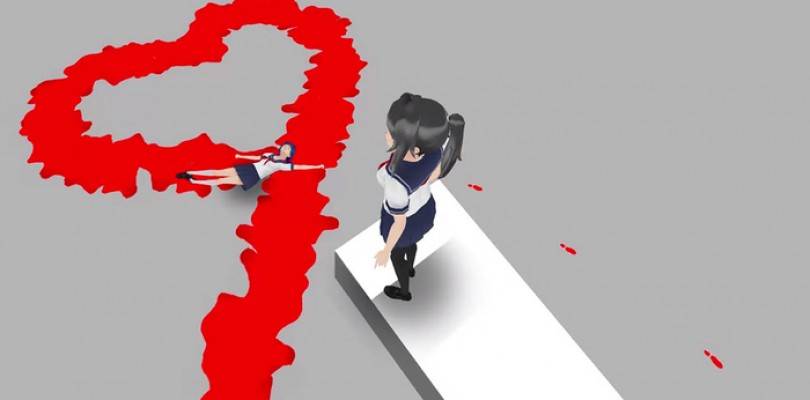 Well, I didn't quite expect to be writing about this, but here we are: Yandere Simulator, the game in which you play a lovesick girl seeking revenge on her romantic rivals, now allows you to befriend rather than kill them.
I have been watching the Yandere Dev blog for a while now and the game has expanded a lot over the past few weeks. Patches are coming out so frequently and introducing so many new features that I haven't even played the game yet, as I don't want the experience spoiled while it's still not as complete as the creator wants it to be. The game is quickly progressing from "that silly game in which you kill people for the fun of it" into a really interesting title that is clearly inspired by the Hitman series. With this new patch you can discover new stories that lead to you befriending the other girls and helping them in some way, which allows you to convince them to give up on the boy that you are after.
If that sounds a bit too cheery for you, then no worries: the solution to those problems are just as gory and psychotic as the murderous path.
[Source]