New Trailer Revives Overkill's The Walking Dead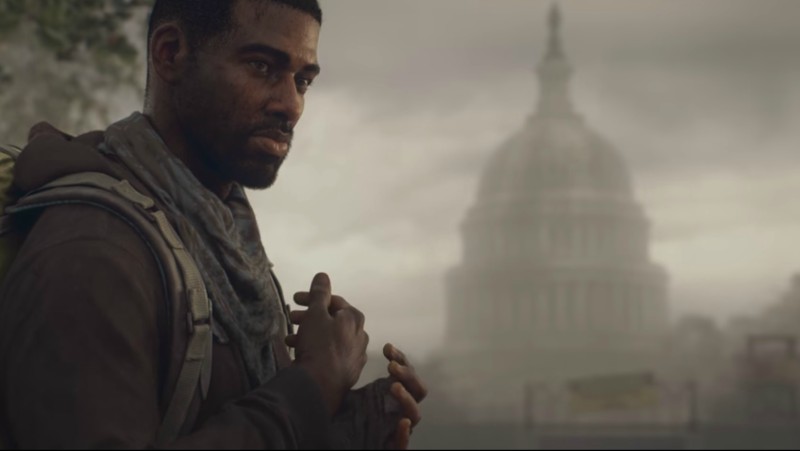 File this one under "that still exists?" Overkill and Starbreeze Studios just released three new videos for their co-op game in The Walking Dead universe. Announced four score and seven years ago in 2014, the game was originally slated for release in 2016. Early last year, though, the release was pushed to sometime in late 2017. It is currently very, very late in 2017, and the new news is that we will see the game launch in Fall 2018. Hopefully that happens, and the game can capitalize on The Walking Dead's popularity before it completely dries up.
Two of the videos from Starbreeze are chats with developers. Feel free to watch those and learn a little more about the intense development process behind the game. The third video is a cinematic trailer introducing survivor Aiden. Formerly a stressed out and burnt-out Washington, D.C. professional, Aiden seems to have really found his place in the post-apocalyptic wastes. We see him in a flashback to a time before the world went dark, and then we see him among bodies laying in the broken city streets. For Aiden, the entire world is a great way to blow off some steam.
While long periods of silence and repeated release date pushbacks may be terribly annoying, we do have to give Starbreeze a little credit. If you're going to take a year to so much as introduce a character, Aiden is definitely the way to go. Hopefully, the game is as good as the trailer and actually releases in Fall of 2018. Don't let us down, Overkill.