New Trailer Reveals The Release Date Of Devil's Hunt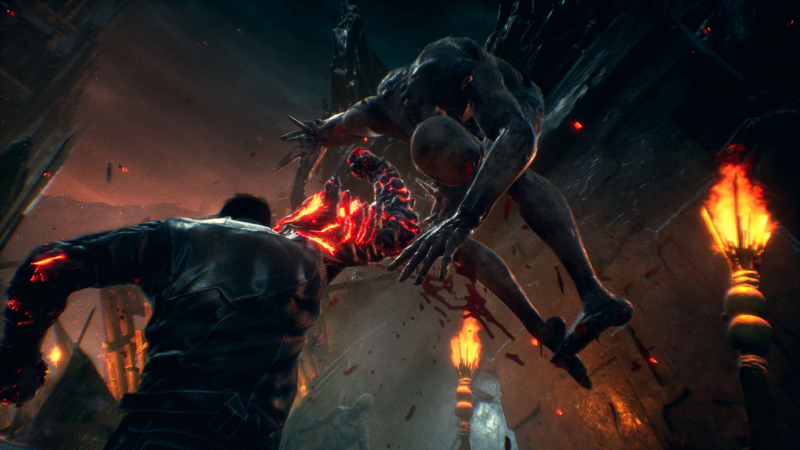 Devil's Hunt, the new third-person action video game from Layopi Games and 1C Entertainment based on the original Rownowaga novel by Pawel Lesniak that tells us about the war between angels and demons, will arrive on Steam September 17.
Unfortunately, Devil's Hunt will not be released on consoles until the first quarter of 2020, a date still to be specified. In addition, the Nintendo Switch version has been confirmed along with the already announced PS4 and Xbox One.
Devil's Hunt is based on the book Equilibrium and is a game that revives the eternal struggle between light and darkness, good and evil. War is in full swing between angels and demons, with the Earth as a battlefield. In it, you play as Desmond, the only factor between both sides that could tip the scales in any direction.
Here is an official synopsis of the story:
The life of Desmond, who was once a living son of a rich businessman, has been involved in a series of unfortunate events that have led him to lose most of his humanity. Gaining demonic powers and becoming the executor of hell, he struggles to find a place for himself in the ongoing war. He is both the destroyer and the savior, since his human part is gradually emerging from the shadow of his hunger for revenge. Fight fiercely with his fists and claws, making use of the skills offered by both his demonic and human side. Passing through the gates of hell and returning, you will eventually have to decide where your place is.