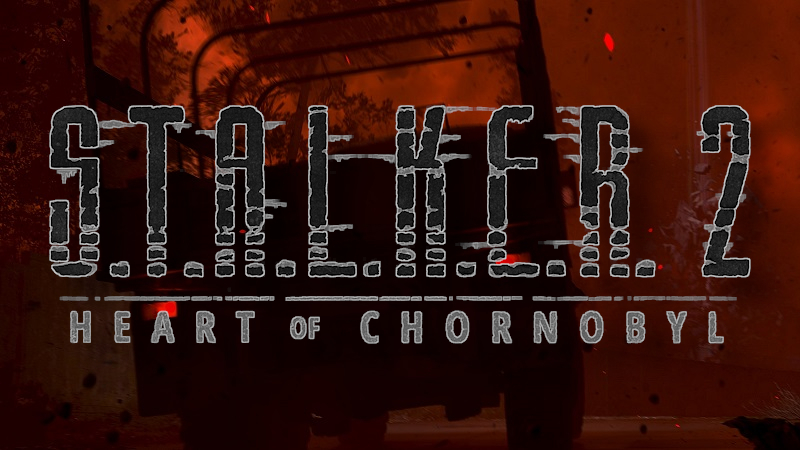 It's been a rough ride for GSC Game World. Although it was announced in 2010, there is no sign yet of S.T.A.L.K.E.R. 2: Heart of Chernobyl, but much of that has to do with the fact that the studio had their office close to where Russia was invading Ukraine. This naturally slowed things down, and some from the team even took up arms and joined the fight against the invasion.
Currently, the game is scheduled for release in December of next year, and we're sure that everyone reading this hopes the people at GSC are doing well and staying safe. In the meantime, however, there have been some new screenshots that have been doing the rounds lately. Along with the images, a post on the official Twitter page encourages fans to discuss why they're "so eager to go beyond the Perimeter."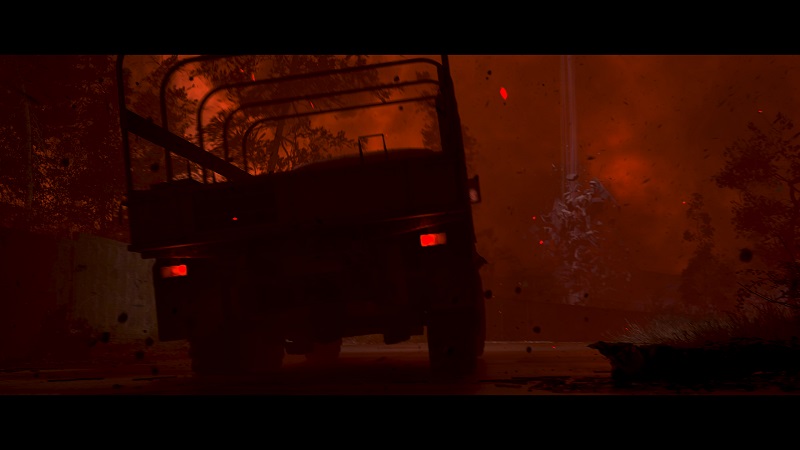 There's not a huge amount to decipher from the images, but the fact that they've even been posted at all means the studio is making progress on the game. Combine that with the official trailer that went live last month, and the long-awaited sequel to its 2007 predecessor is shaping up to be something to keep an eye on.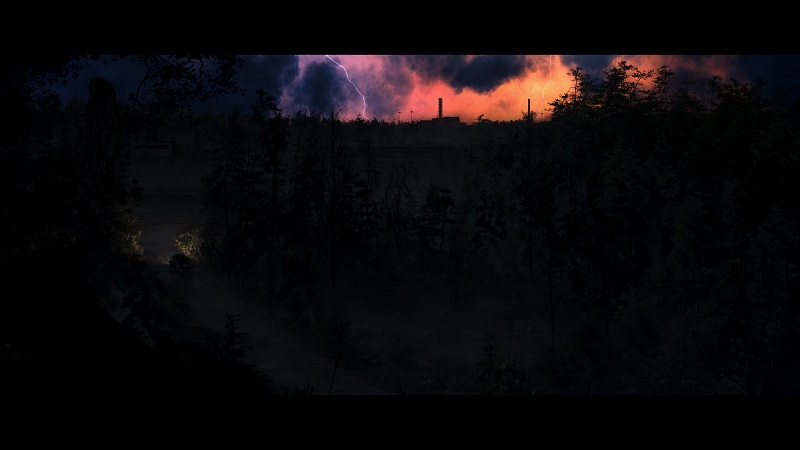 It is a shame that development was halted on S.T.A.L.K.E.R. 2 due to the conflict, but most would agree that the team's lives take precedence at the moment. Hopefully, more screenshots and teasers will get unleashed as the weeks and months move on.
In the meantime, you can check out the newest trailer for S.T.A.L.K.E.R. 2: Heart of Chernobyl below.