Little Nightmares 2 Launch Trailer Drops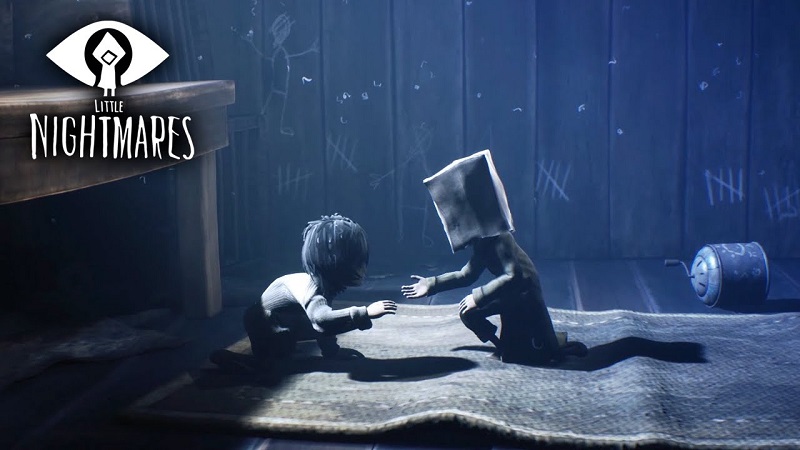 Little Nightmares 2 is the hotly anticipated sequel to the original 2017 Tim Burton-esque puzzle-platformer horror title developed by Tarsier Studios. The game's publisher, Bandai Namco, has just released a new launch trailer for the title one day away from its official release. The short video shows off footage of what fans can expect from the game, including some of the same type of grotesque monstrosities that made the original stand out, as well as the series' trademark bleak atmosphere and moody lighting.
The game's official Steam page describes Little Nightmares 2 as:
Return to a world of charming horror in Little Nightmares II, a suspense adventure game in which you play as Mono, a young boy trapped in a world that has been distorted by the humming transmission of a distant tower.

With Six, the girl in the yellow raincoat, as his guide, Mono sets out to discover the dark secrets of The Signal Tower. Their journey won't be easy; Mono and Six will face a host of new threats from the terrible residents of this world.

Will you dare to face this collection of new, little nightmares?
Players will take on the role of new character Mono, with the original game's protagonist Six in tow. This means the game won't be multiplayer (couch co-op or otherwise). Given that a lot of horror games these days are going down the multiplayer route (we're looking at you Monstrum 2), this may come as a surprise. Or maybe it won't. Some may see it as a blessing that this new installment will retain the single player campaign gameplay style of its predecessor.
Little Nightmares 2 is due out on February 11th, but there is a demo available on their Steam page for anyone who wants to get a taste first. The game will be available on PS4, PS5, Xbox One, Xbox Series X, PC and Nintendo Switch. You can check out the brand new launch trailer below.