New Killing Floor content update will keep you inside this summer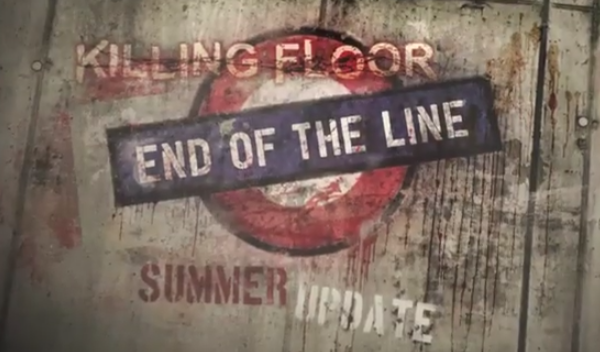 A new patch has been released for Killing Floor which adds new free and paid content to the game for players to enjoy during the summer. This update consists of a new character, a new game mode, two new maps to play on and neon-colored character and weapon models.
Only the neon stuff will cost you actual money, so the most interesting parts are all free of charge. Additionally, the game and all of its downloadable content will be heavily discounted until July 16.