New The Evil Within 2 Trailer Shows Off Early Encounter With 'The Guardian'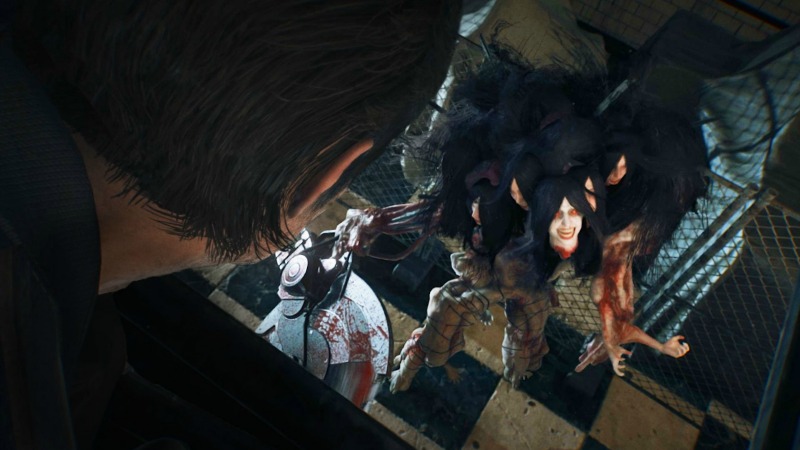 Fresh off of Quakecon 2017, Bethesda has kept the hype train for The Evil Within 2 rolling with a new trailer showcasing a new enemy called 'The Guardian'. A towering, multi-headed beast with a saw for an appendage, it appears that she could very well be The Evil Within 2's equivalent of enemies like The Executioner or Laura, the spider-like boss that was featured prominently in the first game's marketing.
The trailer itself is a short gameplay section taken directly from the much larger portion of the game I played at Quakecon 2017, which you can read about right here. It's a brief, mostly scripted sequence in the games second chapter, but it's full of good scares and quality horror visuals. Fair warning to those trying to avoid spoilers.
You can take a look at the full gameplay clip down below.
The Evil Within 2 releases October 13 on PS4, Xbox One, and PC. For more coverage you can read our interview with the game's creative team here, or impressions from the Quakecon 2017 demo right here.