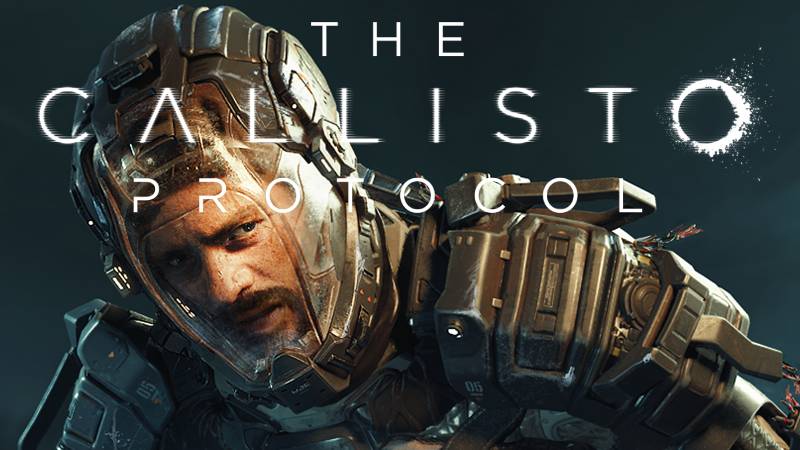 Developer Striking Distance Studio has just released a brand-new trailer for The Callisto Protocol that shows off the game's main setting: Black Iron Prison, a maximum-security facility located on Jupiter's moon Callisto, where something has gone terribly wrong.
The developer provided a brief synopsis of the game's story on their site:
Set 300 years in the future, the player will take on the role of cargo spaceship pilot Jacob Lee, palyed by Josh Duhamel – a victim of fate thrown into Black Iron Prison, a maximum-security penitentiary located on Jupiter's moon, Callisto. When inmates begin to transform into monstrous creatures, the prison is thrown into chaos. To survive, Jacob must battle his way to safety to escape Black Iron Prison, while uncovering the dark and disturbing secrets buried beneath the surface of Callisto.

Using a unique blend of shooting and close-quarters combat, Jacob will need to adapt his tactics to combat the rapidly evolving creatures while scavenging to unlock new weapons, gear, and abilities to outrun the growing threat and escape the horrors of Jupiter's Dead Moon.
The Callisto Protocol is a story-driven survival horror game from the original creators of Dead Space and stars Josh Duhamel as cargo spaceship pilot Jacob Lee. It releases on PlayStation 5, Xbox Series S/X, and PC this December 2nd.
Pre-orders are available for physical and digital deluxe editions of the Day One Edition on the game's official website here. Preordering the game will give you access to the Retro Prisoner skin for free as well as the Contraband Pack (PlayStation Exclusive).
For more info, you can check out the official page and follow the game on Twitter.
Be sure to check out the brand new The Callisto Protocol – The Truth of Black Iron Trailer below.