Fans of Finnish developer Remedy Entertainment and Alan Wake have had a lot to be joyful about lately.
Along with long-standing rumors of a sequel, a new trailer for the officially announced Alan Wake Remastered dropped during the PlayStation Showcase earlier today. Previously, fans could only play the game on Xbox or PC, but in a recent deal with Epic Games, Alan Wake Remastered can now be enjoyed by PlayStation users (current and next-gen), further widening the fanbase.
The new version will feature updated visuals, including Alan Wake's character model and sharper environmental detail, as well as gameplay elements true to the original. Fans old and new will rejoice listening to the tortured author's iconic line, "It's not a lake, it's an ocean," all over again.
The remaster was officially announced on longtime Remedy fansite, The Sudden Stop, where creative director Sam Lake promised a multiplatform release that will engage players old and new, as they experience being in the shoes of the titular author, battling demons both personal and literal.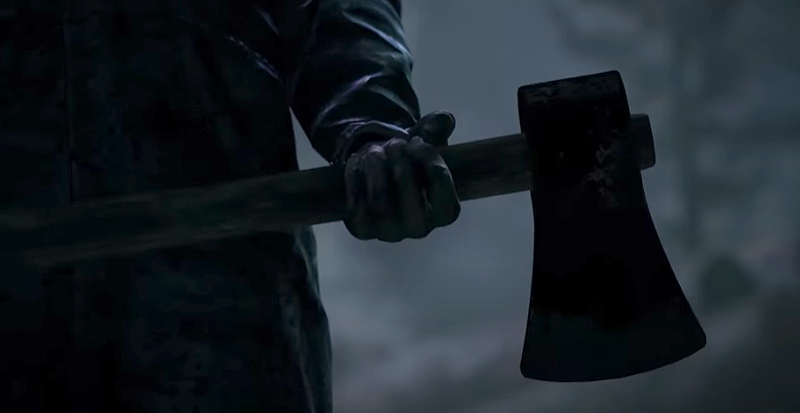 The remaster is being released after the AWE expansion DLC in Remedy's latest game, Control and it's clearly a big thank you to faithful fans.
According to Sam Lake, Alan Wake is both hero and a victim:
"In a horror story the victim keeps asking why – but there can be no explanation, and there shouldn't be one, the unanswered mystery is what stays with us the longest, and it's what we remember in the end."
With axe murderers, a relatable protagonist in Wake himself, a scenic homage to the classic Twin Peaks ala the sleepy town of Bright Falls, and an eerily haunting, memorable soundtrack composed by Petri Alanko (plus additional music from Poets of the Fall), Alan Wake Remastered is a title you can't miss.
Luckily, you won't have to wait long, since it will release next month on Oct. 5th.