Necromorphs do charity! Dead Space 2 featured in Humble Origin Bundle 2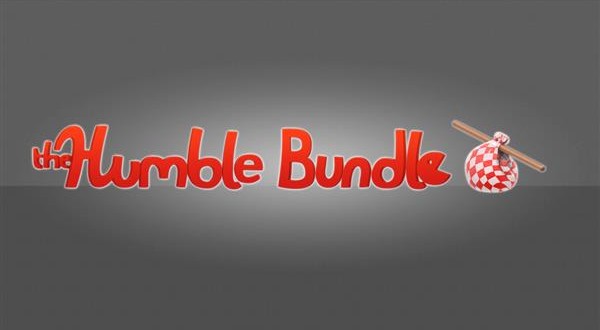 Love or hate Electronic Arts, the company sure knows how to assemble a kick ass Humble Bundle. This is the second time EA cooperates with the charity and those who choose to support it will receive a large amount of noteworthy games.
Most notable for horror fans: Dead Space 2 is featured in the lowest tier, making it available to everyone who donates at least $1. In that same tier, we also have the dark fantasy RPG Dragon Age: Origins, the casual game Peggle, first-person shooter Medal of Honor: Allied Assault plus expansions, and the real-time strategy game Command & Conquer Generals. Those who donate more than the average will also receive the team-based shooter Plants vs. Zombies Garden Warfare, Dragon Age 2, Bejeweld 3, and the space-based RPG Mass Effect 2. Tier 2 will also receive more games later down the line, so there is more to look forward to.
I just purchased the bundle myself and was relieved to learn that you can redeem all of these games at once without having to copy over codes, something that used to be possible in Steam until it was suddenly scrapped. It would be nice for us if some of the mystery games turned out to be horror titles as well, but even if you just want Dead Space 2, $1 is a ridiculously good price and every little bit helps.
[Source]