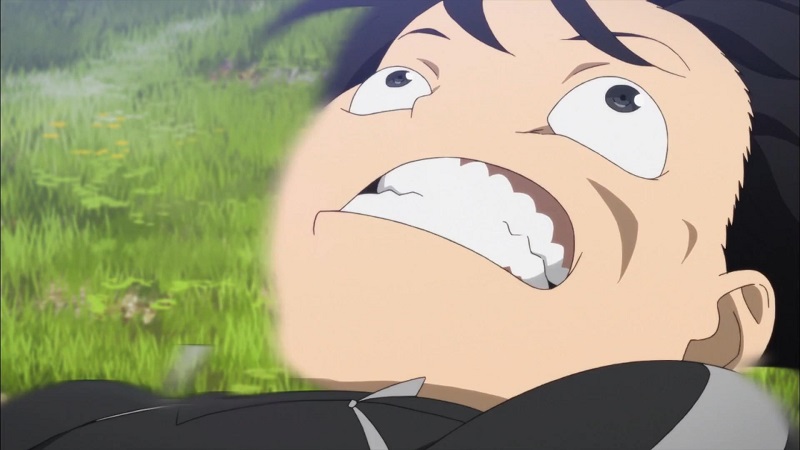 If you'll recall, earlier this month, Namco Bandai debuted a mysterious new "Summer Horror Project" teaser website featuring a video recording of a spooky house, a subtitle reading "domas-SCENE01," and a timestamp of August 30th.
The site 'evolved' multiple times in the subsequent weeks, adding shadowy figures and more disturbing elements as the caption progressed to "domas-SCENE02," "domas-SCENE03" and so forth. All this hype, plus some detail gleaned from the site's metadata, lead many to believe that this would culminate in the announcement of a brand new horror game; perhaps even one related to Namco Bandai's infamous Summer Lesson VR title.
Nope.
Noooooooooooooooope.
Not even close.
What we got instead when the website updated for the final time this morning was perhaps the most flaccid reveal in recent memory: the announcement of a special zombie-themed anniversary event for Sword Art Online: Memory Defrag, a mobile game based on the popular ongoing anime series.
And just to add salt in the wound, the event seems to be Japan-only, meaning that even fans of Sword Art Online can't even participate in this gigaton disappointment unless they have a Japanese account.
You can check out a trailer for the event featuring two of the game's voice actors goofing around with zombies below, if you're so inclined. The event will only be running from today until September 30th, because life is a cruel, fleeting joke built upon broken dreams and dashed expectations.