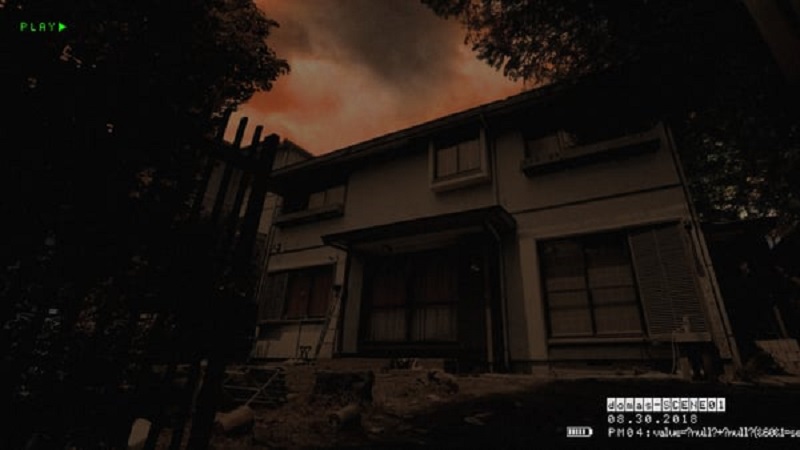 Publisher Bandai Namco has put up an enigmatic site simply titled "Summer Horror Project."
The site displays a fixed angle of a spooky-looking house which appears to be recorded on some sort of video camera, as suggested by the battery gauge, label of "domas-SCENE01" and stamped date of August 30th, 2018.
Furthermore, examining the site's metadata displays the keywords "Zombie" and "Horror" as well as a brief description: "A mysterious website appears? This summer, what will happen…"
Could the repeated emphasis on "summer" be a reference to Bandai Namco's (in)famous VR title Summer Lesson? The game's already been facetiously touted as "the scariest VR experience [ever]" so it wouldn't take much effort to tweak its concept into a truly terrifying horror title.
Stay tuned for more information, ostensibly coming as soon as the site's August 30th date.