Multiplayer Survival Horror Outbreak Might Look and Sound Familiar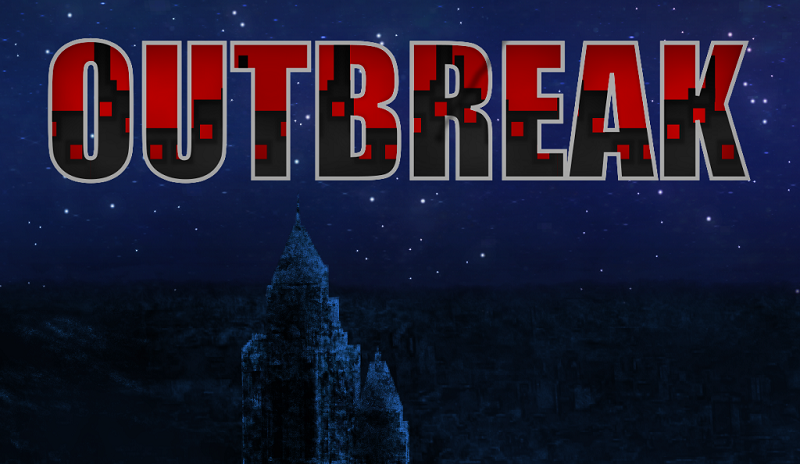 After the success of both Resident Evil HD remasters, fans have been clamoring for Capcom to re-release the then ahead-of-its-time Resident Evil: Outbreak. Well, while we await that announcement, an indie team has went to Steam Greenlight to maybe wet our appetite.
Outbreak is an online cooperative survival horror game akin to, you guessed it, Resident Evil Outbreak, and other classic titles in the genre. The game features a 2D isometric presentation and all of the fixins' you'd expect from a traditional survival horror game – resource management, tense gameplay, and puzzles. The game stars four unique survivors taking shelter within a hospital after a national pandemic occurs. In case you were wondering, yes, zombies. The game can be played offline solo, but four player online co-op appears to be the preffered playstyle.
I'm always excited to see new multiplayer survival horror games, and Outbreak is in much-desired and familiar territory. You can vote for it on Steam Greenlight here.
59549
true
false
true
false
true
true
false
auto
false
ease-in-out
300
auto
false
0
true
false
%curr% of %total%