Mortal Kombat X's new fighters show you their moves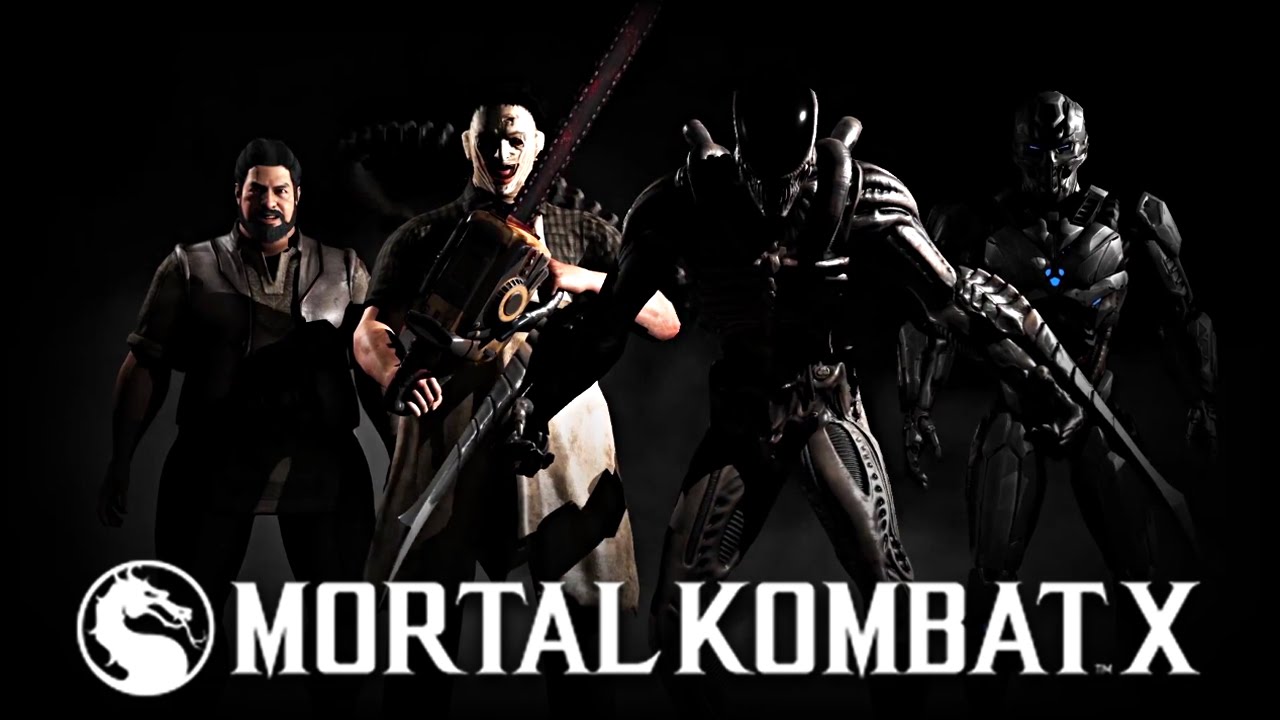 Mortal Kombat X was a game I spent a lot of time with last year. It was my most-played fighting game in quite a while, and I love how NetherRealm Studios has added iconic horror baddies to the game's robust roster.
We have Jason Voorhees and Predator already in the mix. And soon we're going to have the Xenomorph and Leatherface to add to the game's growing roster of horror icons. Can we get a fighting game with an entire cast of horror movie characters from NetherRealm already?
You can check out the Xenomorph, Leatherface, Bo' Rai Cho, and Triborg in action in the new video below. These fighters make up Kombat Pack 2. Those who purchase the upcoming DLC pack will also get access to Goro, who was previously a pre-order bonus, along with a selection of costumes.