More Tragedy: Crew Member Killed On The Set Of Resident Evil: The Final Chapter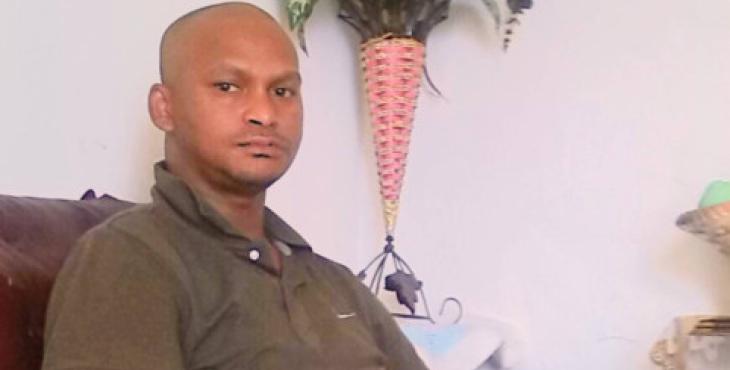 As if the news couldn't possibly get any worse from the set of Paul W.S. Anderson's latest Resident Evil film, which was recently the scene of a horrible life-changing accident that is resulting in the left arm of stunt woman Olivia Jackson to be amputated, apparently a crew member was crushed to death on the set as well.
Despite having happened a few weeks ago, it is only now being reported that crew member Ricardo Cornelius was operating a manually rotating platform that a BSAA styled hummer was docked on, and was crushed between the vehicle and the wall when it tilted and fell on him. Despite being rushed to the hospital, he succumbed to his injuries and passed on December 3rd. While the crew managing director remains adamant that they have done everything that they can for his family, including his wife of only nine months and son from a previous relationship, offering grief counseling and  financial support, his wife tells a different story. According to website IOL, his widow says that his co-workers cut off all contact with her when she asked for details about his death, saying,
"No one can tell me what happened, I need closure. His colleagues who I spoke to blocked me on WhatsApp."

"None of the bosses have even contacted me to tell me what happened."

"I've been making my own assumptions all along."
I don't want to point fingers, but dammit am I going to point fingers at the safety and management of this film. Accidents happen, and people get hurt, but two horrendous tragedies on the set of one film, one resulting in death, is insane. This is near Twilight Zone levels of negligence, and whoever was in charge of safety for this film should be ashamed, and fired, if not prosecuted for criminal negligence.
[Source]