Montague's Mount update adds more options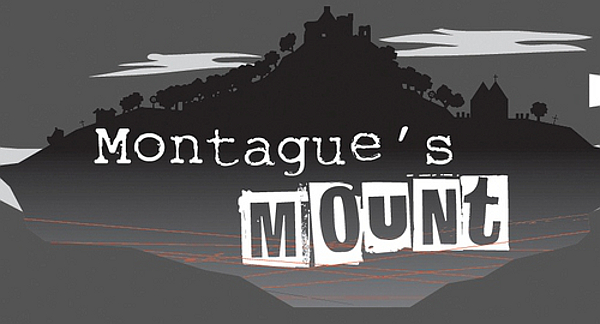 We haven't heard much from Montague's Mount since November of last year, but yesterday its developer PolyPusher released a new patch and promised to roll out more updates in the future.
Most of the new features give the player more options to customize the way they play the game, including a configuration tool that allows the resolution to be set to non-standard settings. There are now also options to remove grime and disable the mini-games, the former of which can make the game look cleaner for those who dislike the extra details. Additionally, the game will be 75% off for about a week to celebrate the release of this update, so if you're eager to play an indie puzzle game, then this one will only cost you about $2.
[Source]