Monster Hunter Online producer is eyeing Dino Crisis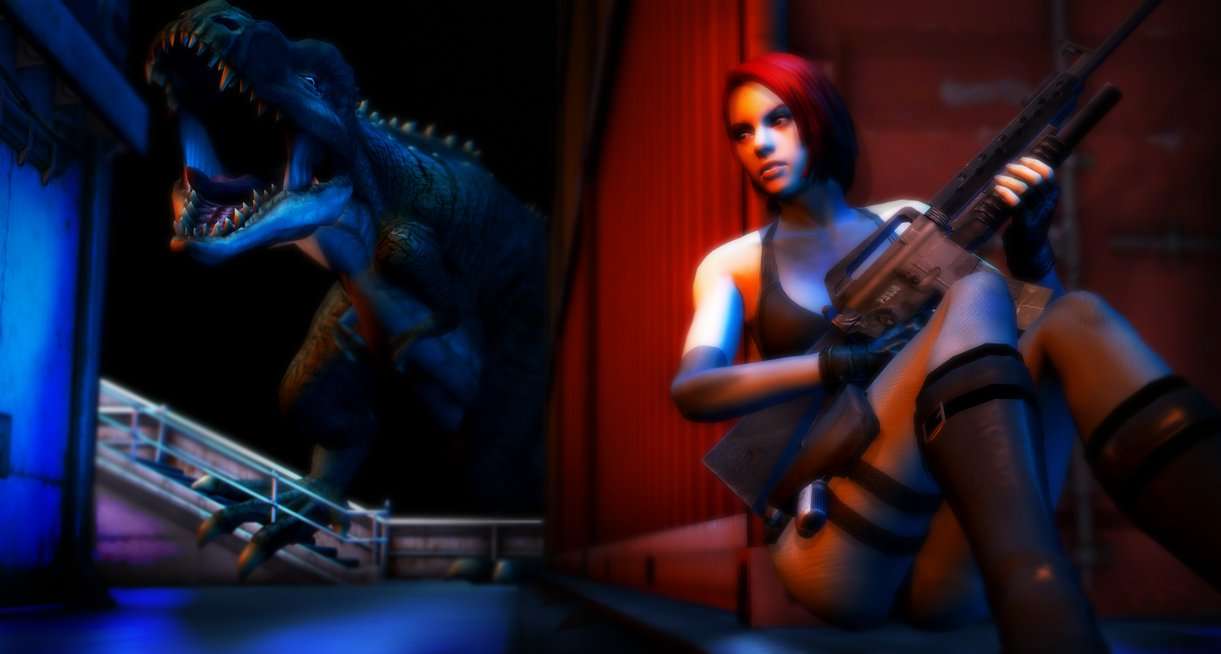 It's not often we get to mention Dino Crisis in a news post. The series has been dormant for far too long. Now it's part of the conversation again.
Monster Hunter Online has been recently launched in China through the partnership between Capcom and Tencent Games (the company that bought League of Legends). The game's producer has expressed interest in working on other Capcom series, citing Dino Crisis.
It would certainly be nice to get a Dino Crisis revival. And Capcom could potentially start by remastering the original game, which would fall in line nicely with their current strategy when it comes to remasters.
[Source]