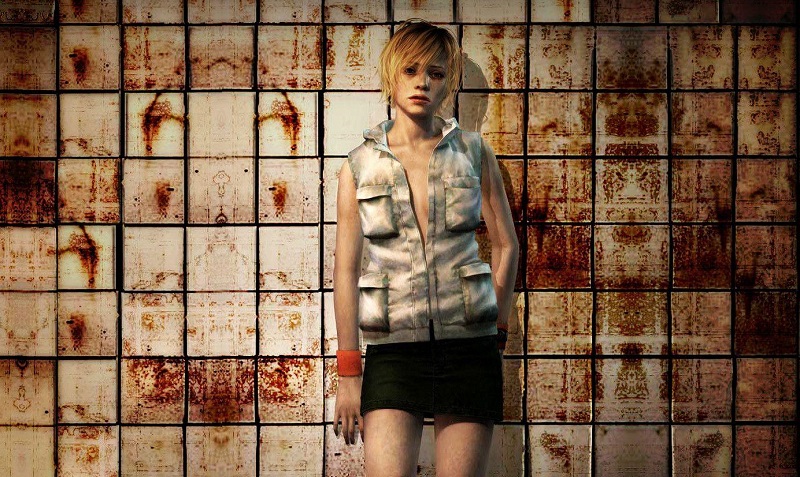 How the heck did I miss this?
Pop culture merchandise company Mondo is set to keep the spirit of the Silent Hill series alive in 2021. During their Comic-Con@Home livestream, Mondo Creative Director Mo Shafeek announced that the Silent Hill 3 and Silent Hill 4: The Room soundtracks will get the sexy vinyl treatment next year.
Mondo previously released the soundtracks for Silent Hill 1 and Silent Hill 2 on vinyl, featuring custom artwork and several disc color variants. As a new inductee into record collecting (thanks Brock Wilbur), and as a huge Silent Hill fan, I am excited. Silent Hill 3's soundtrack introduced vocalist Mary Elizabeth McGlynn and arguably has some of the best tracks in the series. Sure, some of the lyrics are…odd, but they're some catchy, moody tunes.
[Source via Hardcore Gamer]