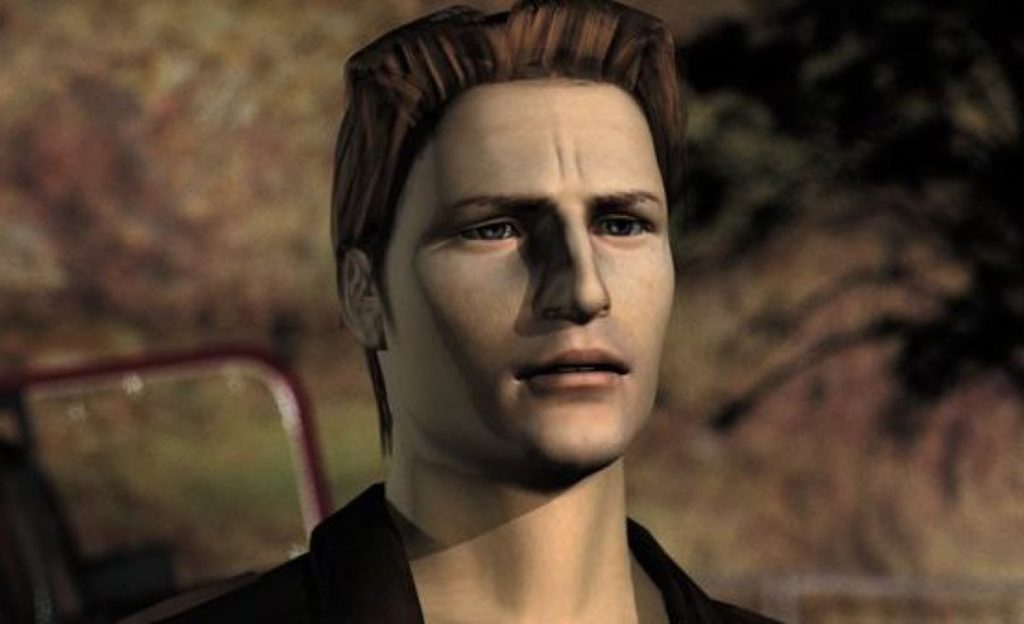 Back in June, we published an interview with Michael Guinn, the voice actor who played Harry Mason in the original Silent Hill. Since the response to that post was so positive, we have a very special surprise for the fans. It has taken some time to edit, but I'm proud to finally present the complete audio version of that interview. Clocking in at just under two and a half hours, it's an extended interview containing a lot of content that had to be cut from the written version for length.
I had always wondered who the mysterious "Michael G" was ever since I saw the credits in the first game, but it was only until a couple of years ago that I took it upon myself personally to uncover the actor's true identity and solve the mystery once and for all. My search began in earnest in 2012, when, after corresponding with a journalist colleague of mine, I began piecing together clues from the various sources I had collected information from. Unfortunately, shortly after almost securing an interview at the time, the trail went cold. The replies had stopped. Close, but no katana. The trail would stay cold until earlier this year, April to be exact. I was happily playing the new God of War (which I enjoyed very much, by the way) when Mr. Guinn replied back to my request for an interview and said he'd be happy to talk! I was thrilled! So much planning and obsessing had gone into the careful wording of that request, knowing that it might not ever come to anything, but damn if I wasn't going to be prepared. And then to actually get a positive response back! I couldn't believe it. On top of that, my interview would be his very first ever! This was a once-in-a-lifetime opportunity.
In addition to being a fascinating subject and talented performer, Michael also turned out to be a genuinely good guy, quick with a hearty laugh and someone I immediately felt at ease and friendly with. He was very generous with his time and spoke at length about a variety of different topics and elaborated on some of the things covered in the written version of the interview, including his time spent growing up in Texas and California, his eclectic vocal career in Japan and of course, additional details regarding his role in the original Silent Hill.
This interview was the result of many years of research and the help of many different people. I'm so happy to finally be able to share the fruits of all those labors with everyone and hope fans will enjoy this in-depth discussion with such an interesting person.
Head on over to the Screaming Wave Productions YouTube channel to check out the full interview.