Metro 2033/Last Light and How to Survive: SW Edition Free for Games with Gold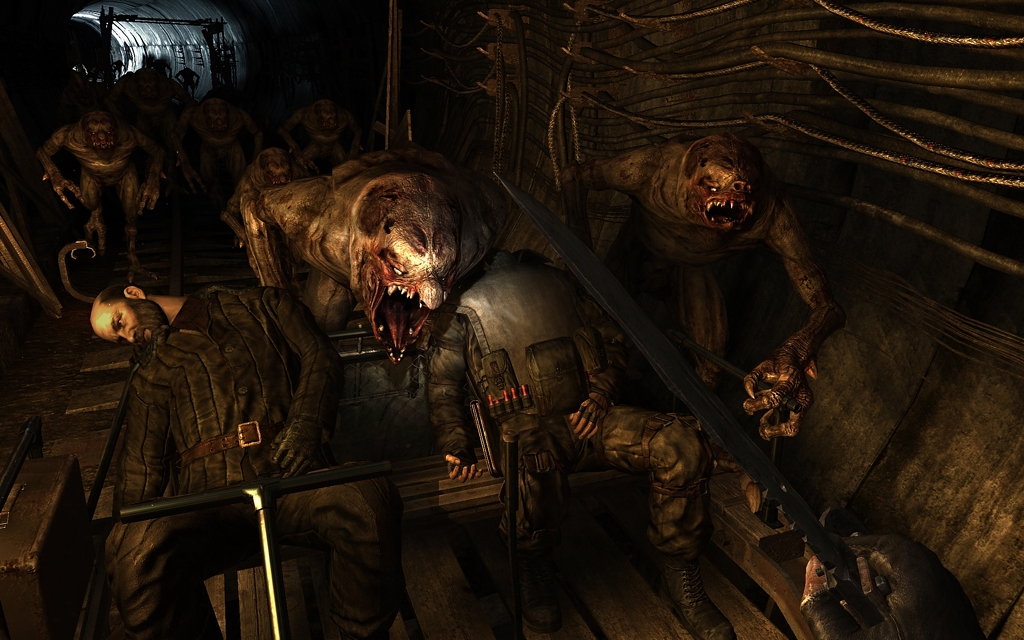 If you're in the mood to get spooked by a Russian mutant and/or survive by a Russian's manuscript, then you're in luck as How to Survive: Storm Warning Edition and Metro 2033/Last Light are free on Games with Gold starting this week. This deal will last for a month so while there's no immediate rush, don't put off adding them to your library at the very least before you forget to.
To be specific, the Metro titles are the original versions of the titles for the Xbox 360, not the Metro: Redux versions. So if you're looking for the premium experience you may have better luck with physical sales for consoles or a Steam sale on PC.
I could note that the well received 2D puzzle platformer So Many Me joins them as well for free, but that's not quite horror related.
Or is it?