Memories Take on a Life of Their Own in Asemblance 2: Oversight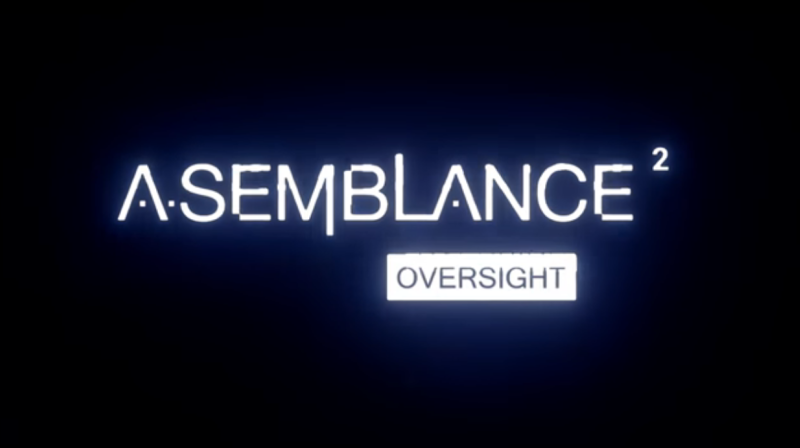 Asemblance is a one-of-a-kind game, with players in exactly two camps. One group loathes the game, and the other loves it. Both point to its intricate puzzles, which necessitate community involvement and hawkish attention to detail. Players found a sense of kinship in the online community of players, working together to complete each chapter and search for clues that there may be more. Two years later, Asemblance 2: Oversight is reopening the chamber to show players what lurks within.
Asemblance 2: Oversight takes players back to the original memory chamber. Created to allow humans to relive their memories, the system has managed to become self-aware. Not content to stop at memories, the scientists developing the memory chamber used it to 'free their minds.' They went beyond simulation, and slowly found their hopes and fears, pasts and futures within the simulations. Then, the machine showed them something horrible. With enough determination, that horror is yours to see as well.
NiLo Studios announced the upcoming entry on Playstation's website today, complete with a trailer. It begins where Asemblance left off, but the narrator quickly lets on that there is no happy ending to this story. Somewhere in all of their work, the scientists made a severe oversight and the machine they built decided they needed some oversight themselves. They set out to create consumable memories, but they may have become the consumed.
Asemblance 2: Oversight will release this spring, and is targeting release date parity for PC, PlayStation, and XBox One. Players who missed the original release can pick up Asemblance for PC on Steam, or purchase on their console stores for both PlayStation and XBox One.