Medievil Remake Has Gone Gold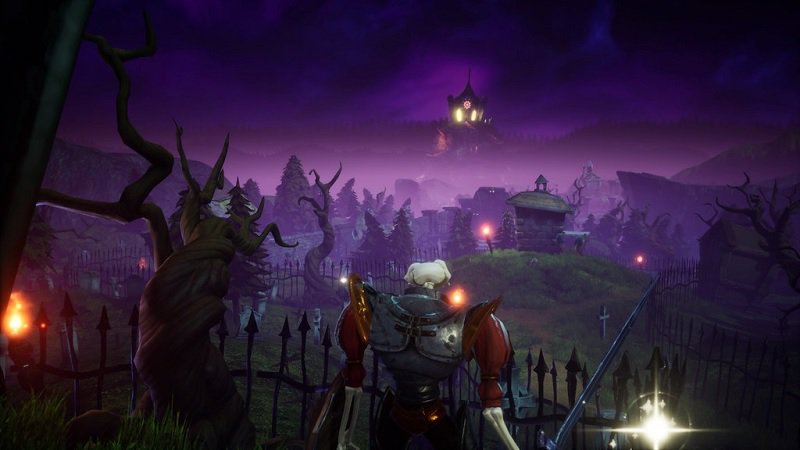 Other Ocean Interactive, the developer of Medievil Remake, has confirmed that they finished developing the game by releasing an image of the gold version on Twitter. This remake, which improves the audiovisual elements and adapts it to modern times, pays tribute to the original PSX video game that released twenty-one years ago.
It's the little things. #MediEvil #GoldMaster pic.twitter.com/fvIyHTdHES

— Other Ocean (@Other_Ocean) September 17, 2019
In addition to the graphic improvements, the camera that follows the action has also seen a few tweaks and will feature a new narrator (with the voice of veteran dubbing actress Lani Minella). The team also added many new secrets and surprises to this PlayStation classic.
Previous members of the original studio, such as Jason Wilson, the actor of Sir Daniel, are collaborating on this version. Wilson played the protagonist in the first two installments. He was also a design and art leader in those iterations. MediEvil Remake pre-orders are also now available on the official PlayStation Store and will cost you $29,99. When you pre-order the game, you will also receive a set of 10 Medievil avatars.
If you are lucky enough to attend the Madrid Games Week from October 3 to 6 in Spain and are dying to play the Medievil Remake early, you're in luck. Sony will have a booth available!
Medievil Remake's launch will take place on October 25 exclusively for the PlayStation 4.