MediEvil Remake Shown Off in New Behind The Scenes Video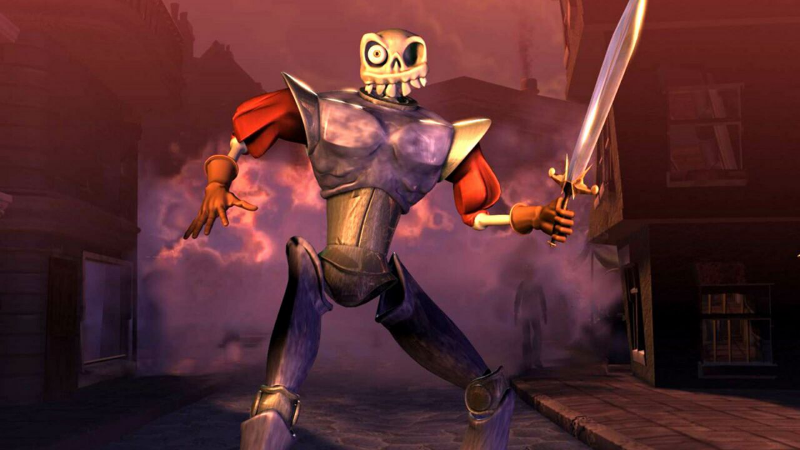 MediEvil Remake, which is being developed by Other Ocean Interactive, will land in just over a couple of months and will seek to rescue another classic brand in the video game industry. This time, Sir Daniel Fortesque must face more enemies than ever before, and we will have a wide variety of them.
Using unpublished gameplay content of the original title that has never been used or seen before, the game looks spectacular, and as its creators have explained, it has been a lot of work. Chief Creative Officer of Other Ocean Interactive, Mike Mika, also compared it to "an archeological project."
Jeff Nachbaur, the executive producer of Other Ocean Interactive, talked about the variety of enemies within the game:
The enemies, in particular, have been a great challenge. There are 56 different types, which is very much for current standards. In fact, not even the great AAA contain that great variety of characters to face.
This means that the developer has not only been satisfied with recovering an old name to convince the nostalgic, but they have set themselves the goal of raising the original to a new standard and putting it at the height of any modern creation. However, in order to achieve something like this, the original essence must always be kept in mind, and there is no doubt that this is something that they have also valued in their work. The artists have specified what some of their favorite parts of the original video game are while they also complimented the creators of the classic video game: SCE Studio Cambridge. This is based on the following comments from Mike Mika:
We did not want to make an exact replica of the original video game, we wanted to make the game that people remember. Instead of recreating it perfectly, we want to recreate what people remember from MediEvil.
MediEvil Remake will arrive in stores October 25 exclusively for PS4.