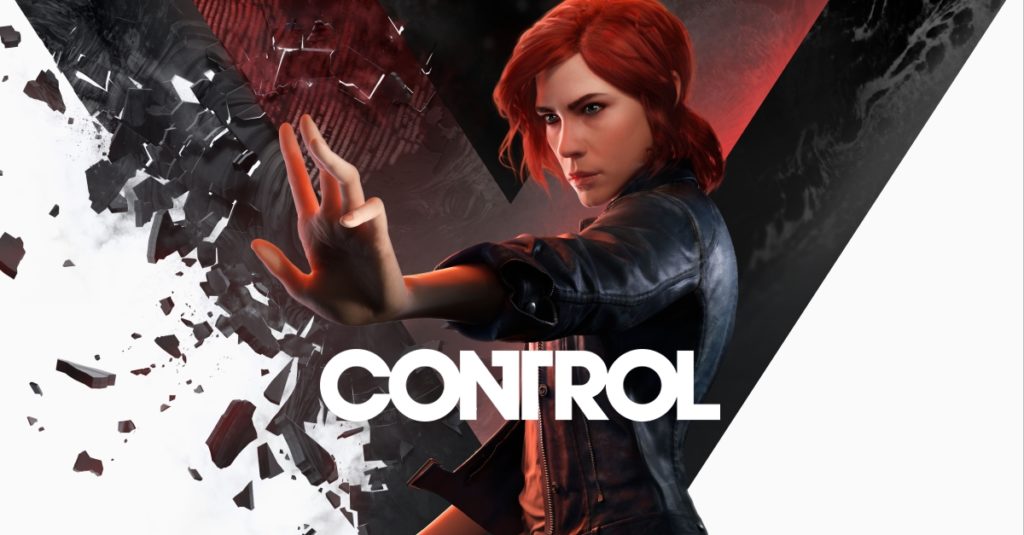 The iconic voice of Max Payne —James McCaffrey — returns to Remedy Entertainment for a brand new role in the studio's latest game entitled Control. McCaffrey will play the game's Director of the Federal Bureau of Control. At this time, the game's developers are keeping their lips sealed, lest they reveal the side that the Director will be aligned with. I personally like that this game is being revealed in minute increments. They've been able to hit a nice balance with gameplay possibilities, storylines, enemy encounters, and all of that delightfully surreal X-Files goodness.
In the latest Control development diary, James McCaffrey discusses his delight to receive the honor to voice another character for the studio and what he will bring to his latest role. Voicing the Bureau's Director Zachariah Trench will certainly be a treat for the ears. His deep resonating voice will either be a comfort or a death knell. Alongside McCaffrey is another voice-acting veteran. Matthew Porretta lent his tremendous talents to bring the character of Alan Wake to life in the first and second title. In the Control game proper, he will voice Dr. Casper Darling. Coin toss as to whether he too will be an ally or an adversary. And lastly, Courtney Hope who is Control's protagonist Jesse Faden, recently voiced the character Beth Wilder in Quantum Break.
 Great voice work can allow a game to reach new heights and ultimately bring an entire world to life. When the game releases in 2019, we'll need to keep our ears open for all of the other voice talent the game developers haven't shared with us yet. Grab your headphones or turn up your volume in Control when it releases on Playstation 4, Xbox One, and PC next year.