The character of Douglas Cartland has been confirmed for Silent Hill: Revelation 3D. Announced on Michael J. Bassett's blog, we have learned that the old private investigator will be played by Martin Donovan.
I've seen Donavan in a few roles. He played a DEA agent in Weeds, and has starred in a the Masters of Horror episode "Right to Die". While I can't currently imagine him playing the role of Douglas, Donavan is a fine actor and I'm sure he will bring new life to the role. Perhaps they will use some makeup to put a few more years on him.
I still had my hopes on Bruce Willis. You can argue that Douglas was modeled after ol' Bruce to begin with.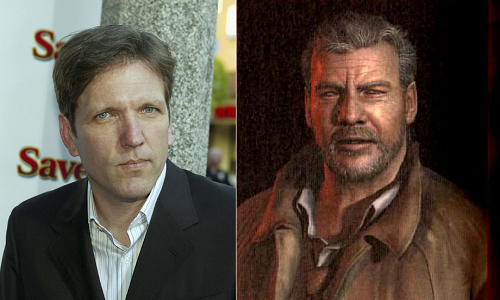 [Source, Via Silent Haven]