Maid of Sker Gameplay Trailer and July Release Date Revealed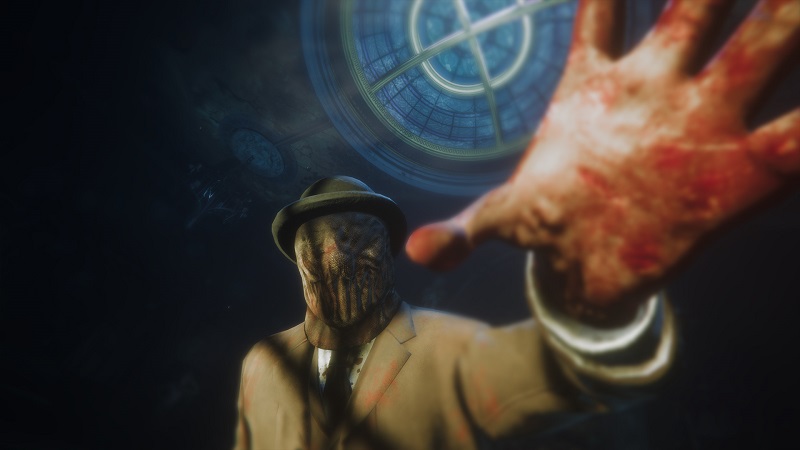 Wales Interactive's new Welsh folklore survival horror game, Maid of Sker was originally set for release last month in June but was eventually pushed back a bit for further polish. The final date was not known at the time the delay was announced, but it has finally been confirmed; you'll be able to get your hands on the game later this month, on July 28th.
The PC, Xbox One, and PS4 versions will be released on this date, with the Nintendo Switch version still in the works for release later this year. As a nice extra detail, they've also confirmed physical releases for the console versions, which I know I'll be picking up for myself. On top of the release date, they also just revealed a limited edition vinyl pressing featuring three of the hymns featured in the game, and we'll find out soon how we can get our hands on this awesome disc.
Aside from the release date and vinyl announcements, there's also a new gameplay trailer that you can view below, showing off some of the gameplay systems, including the sound-based combat and stealth. I've also recently had the chance to play through a preview build of the game, and I can tell you that Maid of Sker is truly something special in many ways. I can't wait for everyone to get a chance to experience it for themselves later this month.
Stay tuned for more coverage from Maid of Sker, including an exclusive interview coming tomorrow and a full review of the game coming closer to the release date. Check back again for more in-depth coverage and details about the game from the dev team!