Long-Lost Left 4 Dead Campaign Released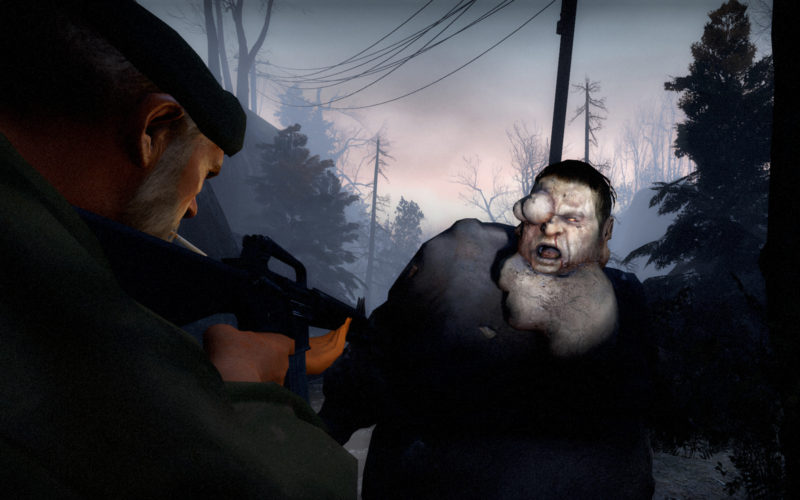 Left 4 Dead developer Turtle Rock has released the final campaign they created for the game, in all of its unfinished glory. Dam It, the last of the add-on content for Left 4 Dead, features two survival maps that never shipped and a campaign that forces players to separate to stay alive. Because the content was never completed, there are some sequences and events that do not trigger correctly, but the campaign is playable from beginning to end. According to Turtle Rock, Dam It stitches the Dead Air and Blood Harvest campaigns together, completing the story for players who have finished both.
Players who own Left 4 Dead can grab the final campaign directly from the Dam It download website. To install, simply unzip the files and double click to launch, or copy the files into the Left 4 Dead addons folder. Don't expect any further surprises from the team, as they have stated that anything else in the Left 4 Dead franchise is up to Valve now that they've released the last of their material.