Live and Learn about Sonic Dreams Collection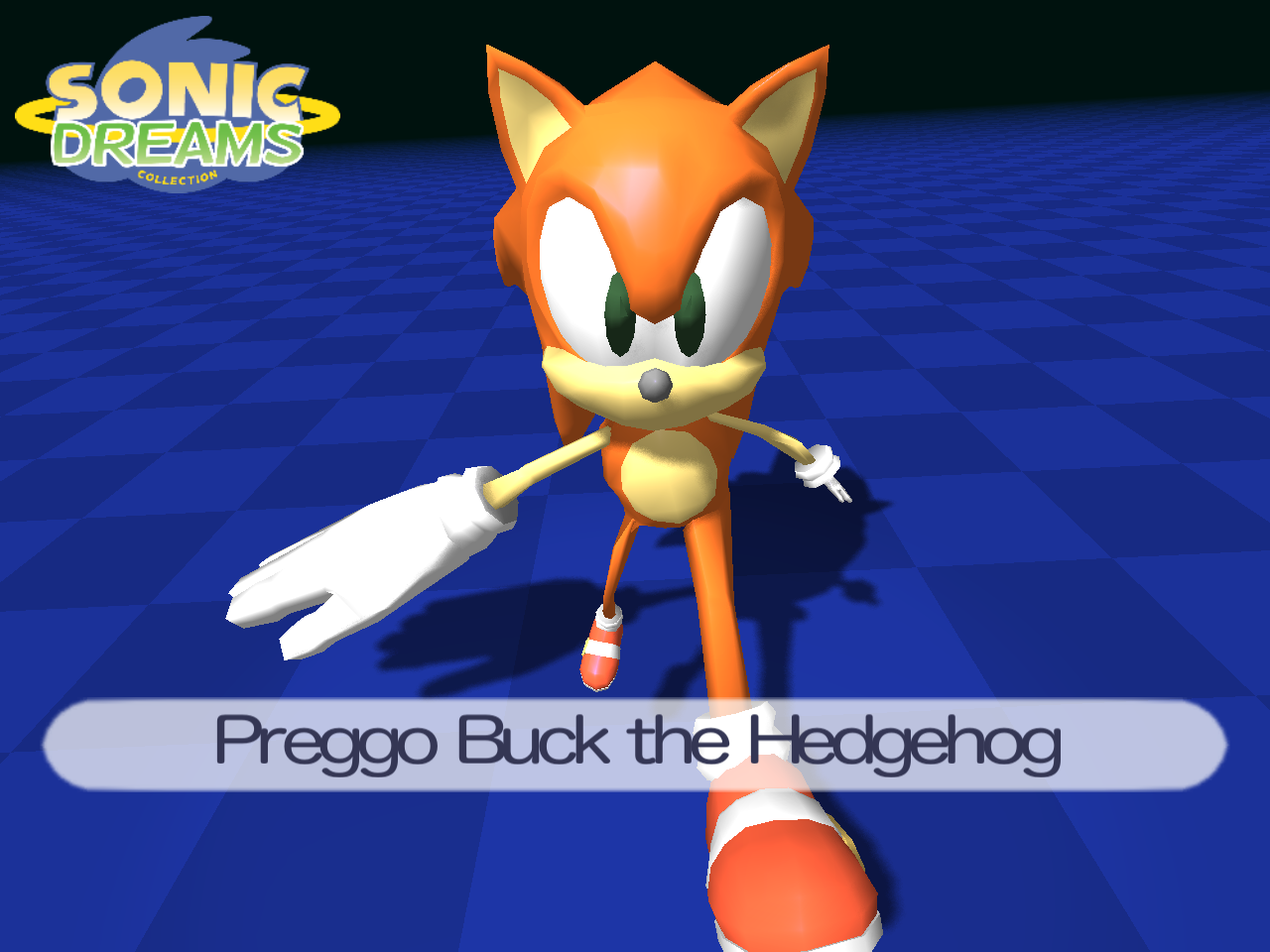 If you are regularly on social media, you've possibly encountered some strange Sonic the Hedgehog related screenshots and video clips within the last day. The onus is on developer Arcane Kids (the group behind the infamous browser game titled Bubsy 3D) who are back again with a bizarre project titled: Sonic Dreams Collection.
The site (previous locked until you enter the special code "grandpa") advertises itself as a series of unreleased Dreamcast prototypes that never saw the light of day until now. Upon downloading and playing experiencing the titles, you'll get sucked into a series of vignettes that are just slightly more eerie than the franchise it's lampooing. We've uploaded a small reel of segments from the games, but note that there are spoilers within if you would rather experience it fresh.
As a hint, not everything will be immediately accessible without gathering a few clues and eventually digging into the game's files. The answers are easily googled, but if you want to prove yourself as rougher than the rest of them, keep an open mind.
[Source]