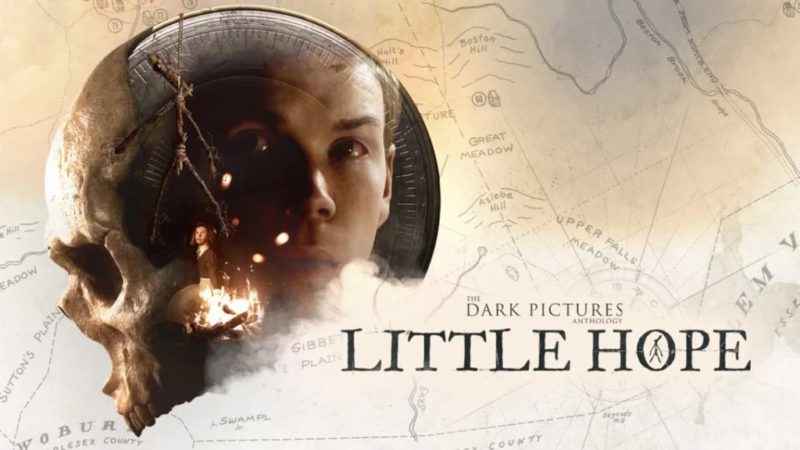 The next entry in The Dark Pictures Anthology, Little Hope, is scheduled to release on October 30th, 2020.
Little Hope will receive both a Limited and a Collector's Edition. Unfortunately, both editions are currently exclusive to Europe and will only be available through participating retailers. With any luck, we should hopefully be getting them on our side of the pond as well. The Limited Edition will include both Little Hope and Man of Medan, a cloth map, 2 collectible pins and a 4-Disc steelbook case. The Collector's Edition is a Bandai Namco online store-exclusive and includes everything from the Limited Edition, in addition to a 6" tall Mary's Ragdoll replica.
As the highly anticipated follow-up to the good but short Man of Medan, Little Hope definitely looks to bring the Silent Hill-style chills and thrills we've been looking forward to, and hopes to make up for the lackluster experience a lot of people had with the debut title.
According to Bandai:
Trapped by a mysterious fog in the abandoned town of Little Hope, four college students and their professor search desperately for a means of escape whilst visions from the town's gruesome and sinister past haunt them from the shadows. In order to stay alive, they must uncover the mysteries behind these dark apparitions before evil forces drag each of their souls to hell!
The Dark Pictures Anthology: Little Hope will be available on PlayStation 4, Xbox One, and PC.
Check out the release date trailer below: