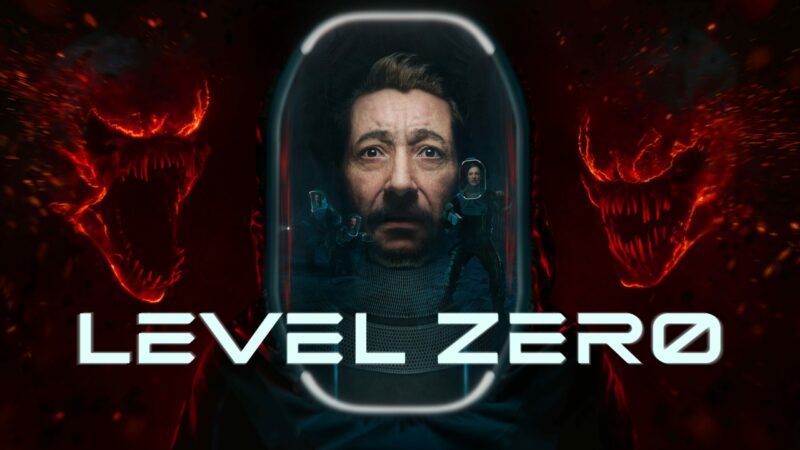 A new trailer has dropped for the upcoming tactical asymmetric survival horror PvP Level Zero, developed by indie studio DogHowl Games and published by tinyBuild.
In a press release for the game, tinyBuild gave a synopsis of the game's story:
The year is 2058. A group of researchers from the New Horizons corporation has embarked on a long-awaited space expedition to explore unknown corners of the universe. After an arduous journey, their ship finally reached its destination: the planet of Turion. If only they knew the catastrophic consequences their voyage would yield.

Level Zero is an asymmetric survival horror PvP where a team of Scientists must repair the electrical systems to escape. Light is your weapon – use it wisely to collect loot & slow down the Monsters. As a Monster, use various telepathic abilities to counter the light and hunt down scientists.
The game will feature various levels including a space station, cave, and polar station.
105605
none
none
true
true
true
Close
Next
Previous
The requested content cannot be loaded. Please try again later.
Scientists Gameplay
Using light is an ultimate weapon
Deploying light traps & using various gadgets for protection
Working as a team to complete objectives
Unlocking perks to customize your character with
Respawning as a drone to support your team post-death
Monsters Gameplay
Hunting and ambushing Scientists
Using telepathic abilities and moving through vent shafts
Disabling electrical devices to protect against the light
Placing deadly traps
Exploring various tactics
Level Zero is coming to Xbox and Playstation consoles and PC in 2023.
Anyone interested can sign up for CLOSED BETA here and wishlist the game on its official website.
You can also check out the new Announcement Trailer below.