Left Alone Launching April 28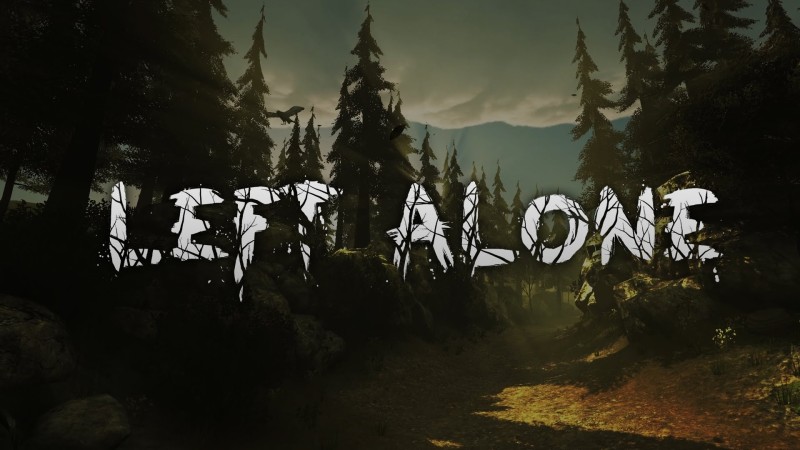 Left Alone, the first title from two-person indie team Volumetric Games, will be launching on Steam April 28th. Along with that announcement, the launch trailer was posted, doubling the length and giving us a better idea of what to expect from the game. Damon and Matt have been putting the final touches on the game since we talked to them in February, and the new scenes from the trailer certainly show their efforts. The pair hope to redeem the reputation of horror games made with the Unity 3D engine by making a game that is fully fleshed out and well-written.
In Left Alone, you play Joel, a recently divorced man meeting his friends at a campsite in the woods. He arrives to find that the tents are set up, but the guys are missing. In his search for them, he enters a nearby abandoned boarding school, and begins to unravel a horrible secret. In the new trailer, we see that he is definitely not alone in this school- and whoever is in there, they are not his friend. With enough security cameras and lockdown features to be a prison, threatening messages left on the walls, and someone lurking in the shadows just outside the window, the school seems to be the perfect place to get over whatever you thought was bothering you before you walked inside.