Left 4 Dead: Survivors will not feature original survivors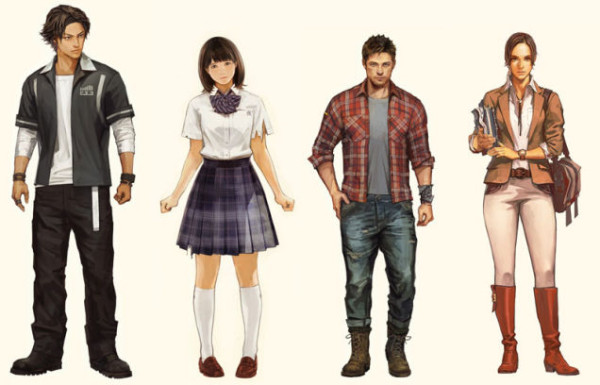 Of the eight original survivors of the Left 4 Dead franchise, none will appear in Japan's new arcade version.
Some official artwork for the game shows the new roster.  Starting from the left, we have a Japanese university student, a schoolgirl (because of course), an American bartender (who apparently used to be in the Navy) and a half-Japanese, half-American tour guide.
You know, they already seem to have enough of a backstory for Left 4 Dead characters.  But the game already features the same stages as the original titles, meaning that it will still be set in the US.  How did they all end up there?  Talk about worst vacation ever.
[Source]