Left 4 Dead 2 is free on Steam (if you can connect)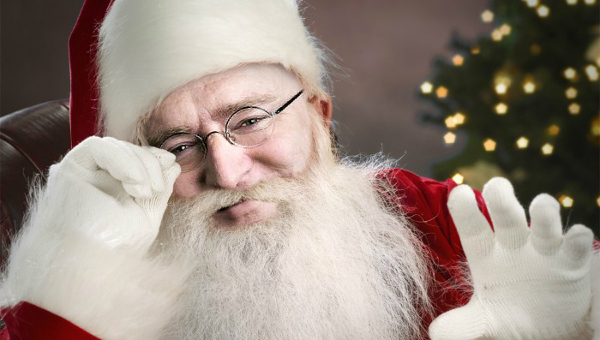 To celebrate the holidays, Valve has made Left 4 Dead 2 completely free for today only. The studio's generosity is so appreciated that the Steam platform has begun to have server issues, presumably due to the overwhelming amount of people trying to access the game. Successfully connecting to the store seems to be hit or miss, but don't let that ruin your Christmas.
There's still a lot of time to grab the game, so just give Steam some time to recoup from the masses of opportunistic gamers spamming the F5 key. While you're waiting, spend some more time with your fami–haha, no. Go play some video games.
[Source]